PiMo is a general-purpose electric bike that is said to ship faster and provides a range of up to 50 kilometers on a single charge.
IIT Madras-Incubated Pi Beam has launched a PiMo electric bike that can charge faster than a smartphone, the company claims. The new electric bike is priced at Rs 30,000. PiMo is an electric bike that offers a range of up to 50 km on a single charge and does not require a license or registration. About 90 percent of the components are made in India, and this includes batteries and controllers. Pi Beam says it aims to sell around 10,000 PiMo e-bike in the next fiscal year 2021-2022.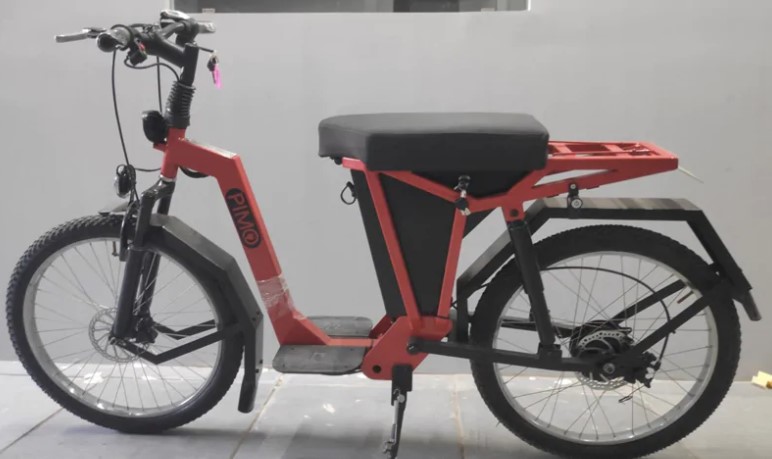 Pimo electric bike
The PiMo electric bike comes with a top speed of 25 km/h. The model comes with a replaceable battery, which can be replaced with a fully charged battery at specific locations. PiMo is designed for users of all ages and is pioneered as an upgrade from traditional pedal bikes. The vehicle's basic structure also makes it cost-effective and easy to use over short distances.
PiMo also comes with a large, comfortable seat, while it also has a swing arm mechanism and dual shock absorbers. Pi Beam also has three other products for sale, including E-Trike, E-Kart, and E-Auto.
Also Read: Gemopai offers annual roadside assistance and personal accident coverage with electric vehicles