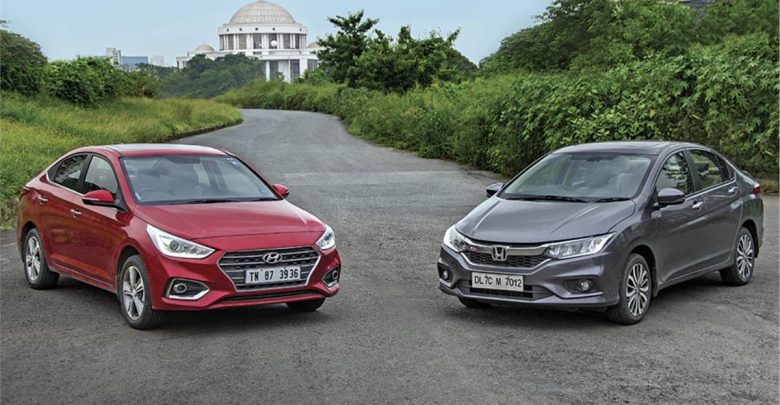 -It is always exciting when it comes to Hyundai Verna vs Honda City
-Hyundai Verna leads sales in the executive sedan segment with sales of 1,181 units in May 2021
-Honda City and Skoda Rapid came in second and third place with sales of 1,148 units and 603 units, respectively
Auto sales in India have been affected by the second wave of COVID-19. The executive sedans segment was one of the hardest hit segments last month with a significant drop in sales across all models. When it comes down to Hyundai Verna vs Honda City, the Hyundai Verna surpassed the Honda City sales in May by just 33 units to emerge as the best seller in the executive sedan segment. Hyundai Verna saw sales of 1,181 units, while Honda City reported sales of 1,148 units in May 2021. The Skoda Rapid took third place with sales of 603 units in India last month.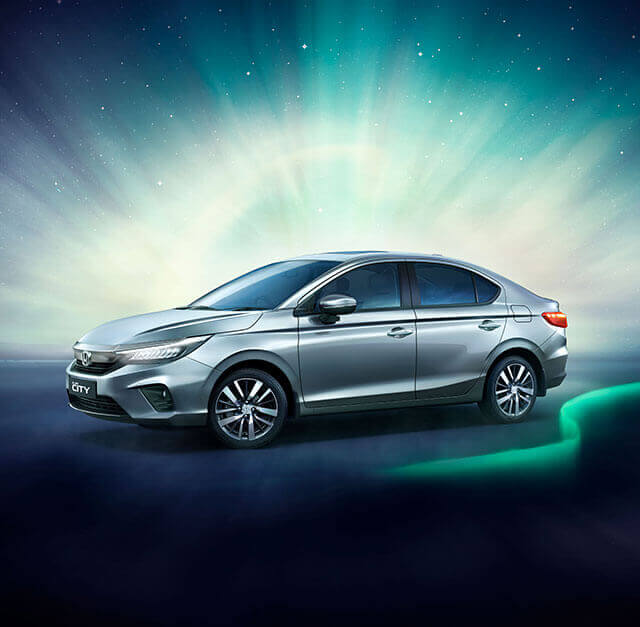 In terms of sales lets take a look at the number's in respect to Hyundai Verna vs Honda City on a monthly basis, Hyundai Verna recorded a 54 percent drop in sales last month compared to sales of 2,552 units in April 2021. Similarly, monthly sales for Honda City also decreased by 63 percent in May 2021 compared to sales of 3,128 units in April. 2021. Skoda Rapid sales are down 29 percent with sales of 602 units last month compared to sales of 848 units the previous month.
As the country's major states have announced plans to phase out the unlock, car sales are likely to improve in the coming days. It will be interesting to see if Honda City can regain its lost position in the country in June 2021.
Read More: New Honda City 2020 Vs New Hyundai Verna 2020