Hyundai Motor India Limited (HMIL) has signed an Asset Purchase Agreement (APA) for the "acquisition and assignment of identified assets" related to General Motors India (GMI)'s Talegaon plant in Maharashtra, the company said in a statement on Wednesday. The APA covers the assignment of land and buildings and the acquisition of identified assets at the GMI plant. HMIL signed the "terms sheet" for this acquisition five months ago.
Manufacturing operations at the plant are expected to commence in 2025 and will help boost HMIL's manufacturing footprint. "With the Sriprombudur (Chennai) and Talegaon plants, HMIL aims to achieve a cumulative production capacity of 1 million units per annum," the company said in a statement. With the capacity expanded, HMIL will review plans to launch additional electric vehicle models into the Indian market, manufactured at its Sriperumbudur plant.
Unsoo Kim, MD & CEO of HMIL, and Asifhusen Khatri, Vice President of Manufacturing, GM India and GM International Operations, participated in the signing ceremony in Gurugram, Haryana. In addition to land and buildings, the APA covers the acquisition of machinery and manufacturing equipment.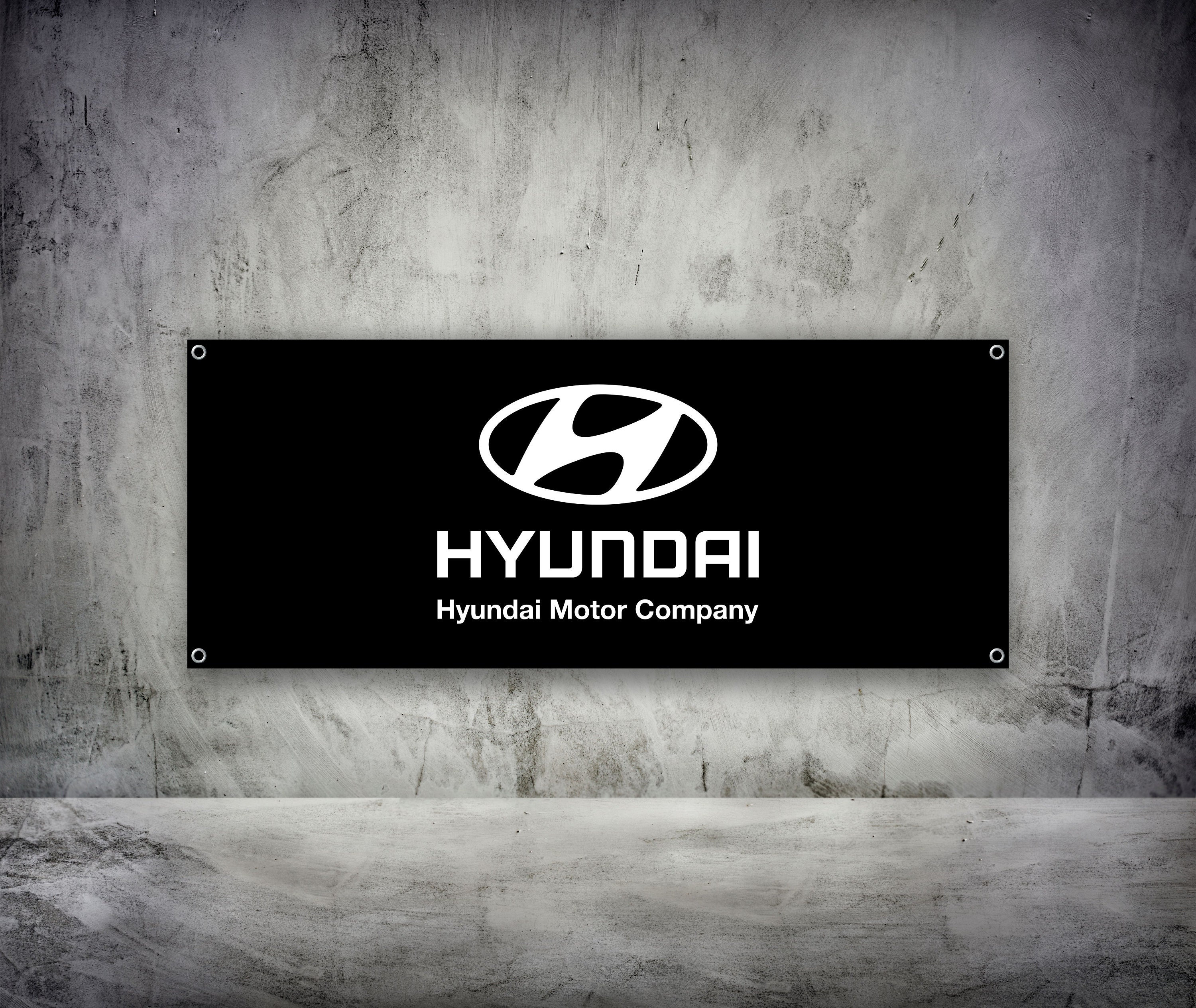 The company's statement stated that the completion of the acquisition and divestiture process is subject to the fulfillment of "certain conditions precedent and the receipt of regulatory approvals from the relevant government agencies and relevant stakeholders."
Unsoo Kim, MD & CEO, HMIL said, "Earlier this year, HMIL entered into a Memorandum of Understanding to invest INR 20,000 crore in Tamil Nadu to expand capacity and create an electric vehicle ecosystem. We intend to create an advanced manufacturing center for Made-in-India cars in Talegaon Our manufacturing operations in Talegaon, Maharashtra, are scheduled to begin in 2025." The announcement is good news for the Talegaon plant, which hit a snag when GM's deal with China's Great Wall, announced three years ago, fell through in Obtain regulatory approval. Auto industry analysts say remaining labor problems at the Talegaon plant was one reason GM was unable to find a buyer after the Great Wall deal fell through. And while Hyundai showed interest in Ford's Maraimalainagar plant at one point, nothing definitive happened and discussions fell through. The Ford plant is yet to find a buyer.
The 1,100 GM employees in India who did not accept the severance package represented by the GM Employees Union were a major stumbling block for finding a new buyer for the Talegaon plant. According to media reports, despite the initial interest, Tata Motors and Mahindra & Mahindra both backed out mainly for this reason. Media reports indicate that GM received permission from the state government to close the plant last month.
GMI's Talegaon plant has an annual production capacity of 1.3 lakh units. Upon completion of the agreement, HMIL plans to expand production capacity. HMIL intends to make phase investments for the purpose of upgrading the existing Talegaon plant.
Also Read: How Machine Learning is accelerating the commercialization of Robotics and Autonomous Systems