Honda has announced plans to launch a new mid-to-full-size electric SUV in the US in 2025. The vehicle will power the company's Honda e Architecture EV platform, the first model of which was originally scheduled for delivery in 2026.
The Japanese brand confirmed its plans for the new model during a recent presentation about its electrified future. While limited details about the vehicle have been announced, Honda has confirmed that it will be its first model to use a new electrical and electronic (E&E) software architecture that supports over-the-air software updates.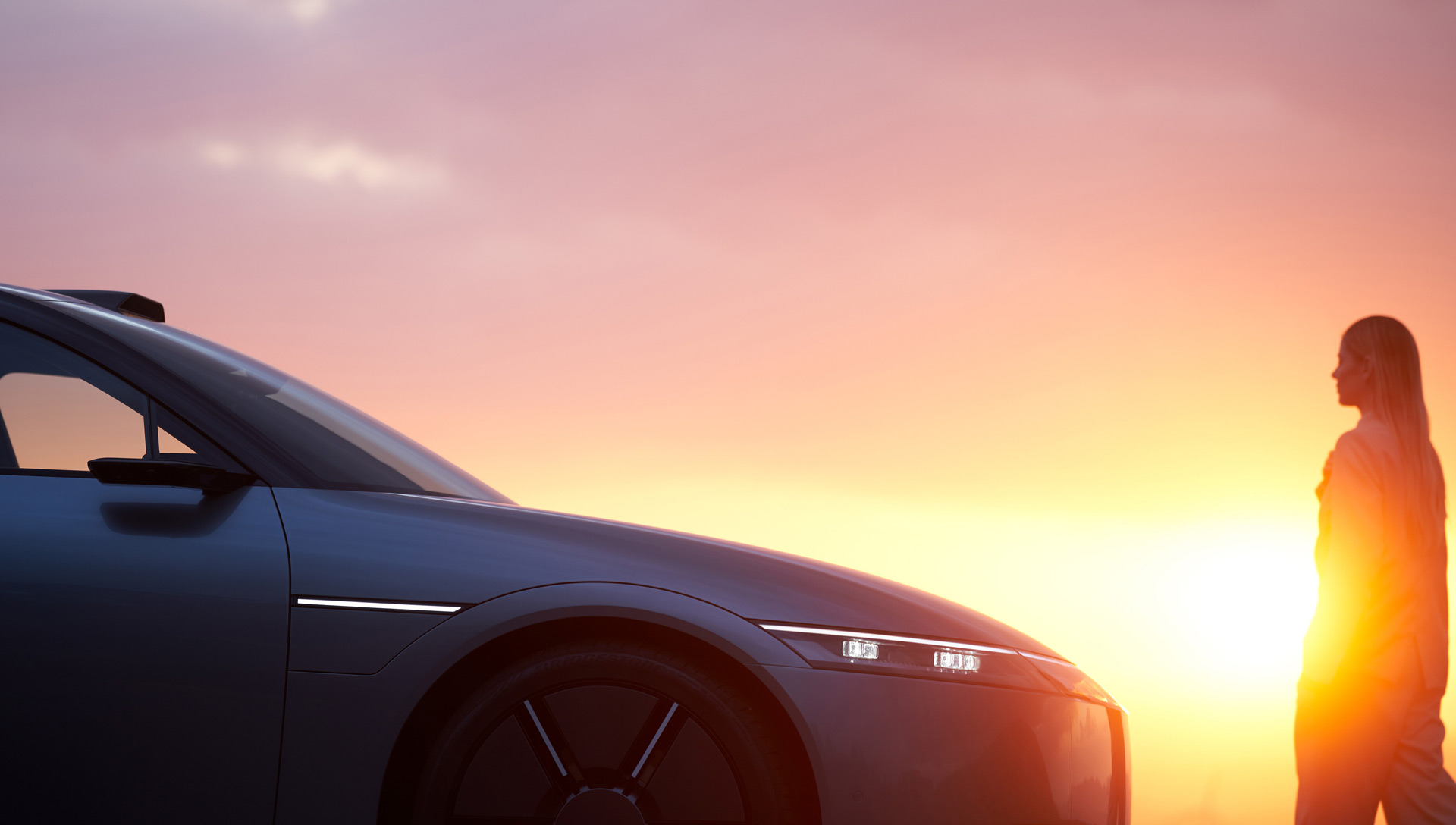 Speaking with The Verge, American Honda spokesman Chris Martin said new E&E software engineering "will be an increasing part" of the company's business going forward.
Little is known about the new SUV. Honda confirmed its launch would follow the landing of the Honda Prologue and Acura ZDX in 2024, both of which were co-developed with General Motors and use The General's Ultium platform.
Honda made a series of other announcements during the presentation. In China, the new e:NS2 and e:NP2 electric vehicles will launch in early 2024, and mass production of the e:N SUV xu concept unveiled at Auto Shanghai this month will begin in late 2024. By 2027, Honda will have It introduced seven additional electric vehicles to China and by 2035, aims to sell nothing but electric vehicles in the country.
Also Read: Upcoming cars set to arrive in May, Maruti Suzuki Jimny, BMW M2 and more.