Honda Motor Europe
has introduced a new four-layer cabin air filter that can keep the COVID-19 virus out of the vehicle cabin. The company says the air filter can capture and inactivate nearly 100 percent of the viral load.
What is Honda's new cabin air filter?
Honda's new cabin air filter has four layers of material. The first two use microfibers to trap fine particles like dust and pollen, the third has activated carbon for further filtration, and finally the fourth uses a fruit extract to capture the virus particles.Additionally, Honda says increasing the amount of fresh air circulating in the cabin is a good way to protect against viruses inside the vehicle. This is because more air maximizes the dilution of aerosols in the air. Additionally, Honda recommends changing the cabin air filter more frequently than usual to maintain optimal protection. The company has introduced this component only in Europe, as an alteative to Honda's standard pollen filter.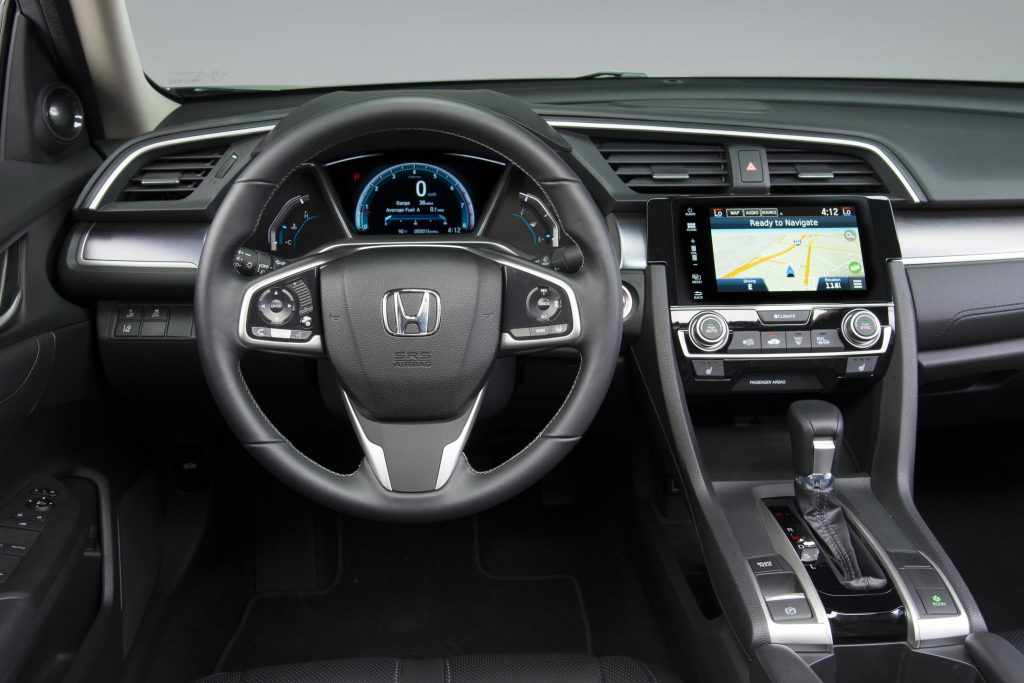 Honda Civic Sedan Cabin
In addition to Honda, companies like Mercedes-Benz are preparing an optional HEPA system for their upcoming EQS electric sedan, while the popular electric brand Tesla has been offering HEPA filtration on some of its models for quite some time.
Upcoming Honda car launches in 2021
The company will introduce the
Honda City Hatchback and Honda City eHEV
in the coming months in India.
Also Read: Honda CB500X Launched In India At A Price Of Rs. 6.87 LakhAlso Read: 2022 Honda Grom Revealed; Check out details here