-Harley Davidson Official Portal of Used Motorcycles Launched
rnrn
-Currently available in the US only.
rnrn
-Customers can sell directly to distributors.
rnrn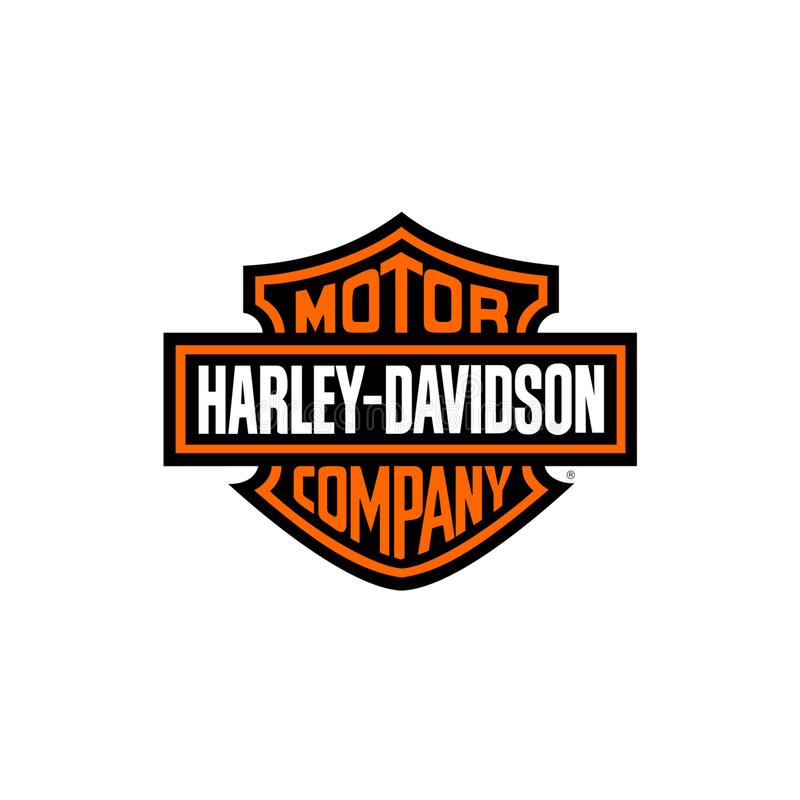 HD-1 Marketplace launched in US
rnrnHD-1 Marketplace has been launched by Harley Davidson as web portal on its official website. This feature is only available for buying and selling used Harley motorcycles currently in the United States. Despite the American manufacturer's extensive international presence, we can expect to roll it out to other parts of the world soon.rnrnThe HD-1 Marketplace will allow customers to search for used
Harley motorcycles
in the manufacturer's dealer network. In addition to browsing the available options, customers can also customize their motorcycle online before purchasing. The portal also offers existing customers to sell their motorcycles directly to official dealers wishing to purchase.rnrn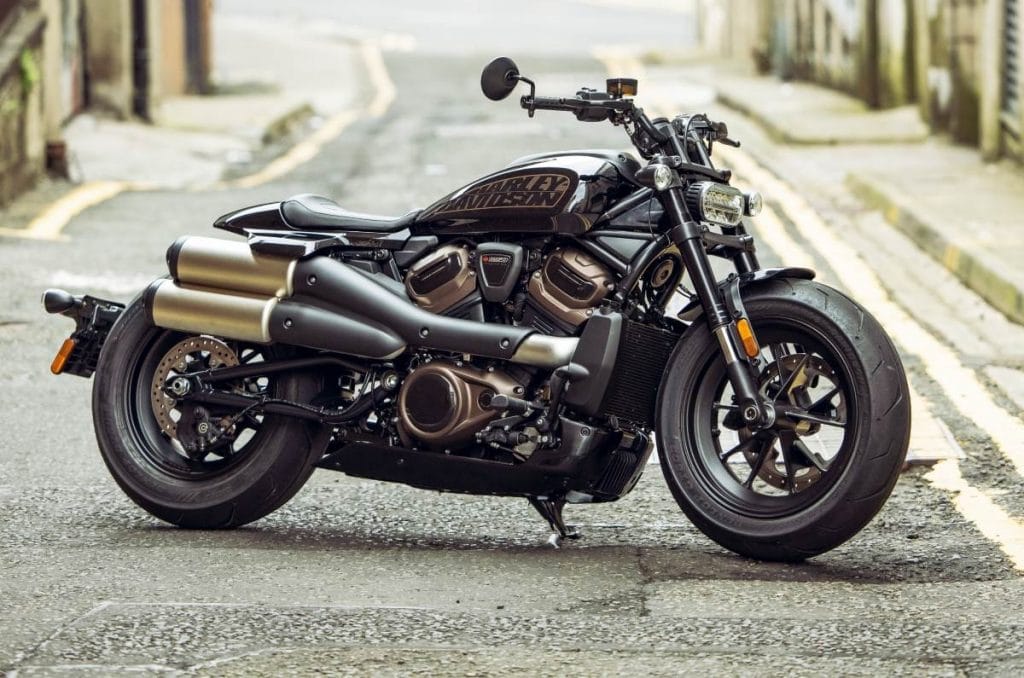 Harley Davidson Sportster S Likely to be launched in India this year
rnrnHowever, it is not yet known that the online portal is available in India. Harley Davidson closed its India operations in 2020, but later announced its partnership with
Hero Motocorp
for motorcycles, parts, accessories, general merchandise and aftermarket services. Recently launched Pan America 1250 for Rs.16.90 lakh (Ex- showroom) and we also expect Harley to launch the all-new Sportster S in India later this year.