Pune-based Force Motors launched the Urbania on Tuesday, with prices starting at INR 28.99 lakhs (ex-showroom, India).
The 13-seat medium-wheelbase (3,615mm) variant, without the driver, is priced at INR 28.99 lakhs and the 17-seat, long-wheelbase (4,400mm) variant, without the driver, is priced at from INR 31.25 lakhs. The short wheelbase (3350mm) 10-seater without the driver is priced at INR 29.50 lakhs.
Force Motors said the new truck will be available at select dealerships across the country in subways and minibuses.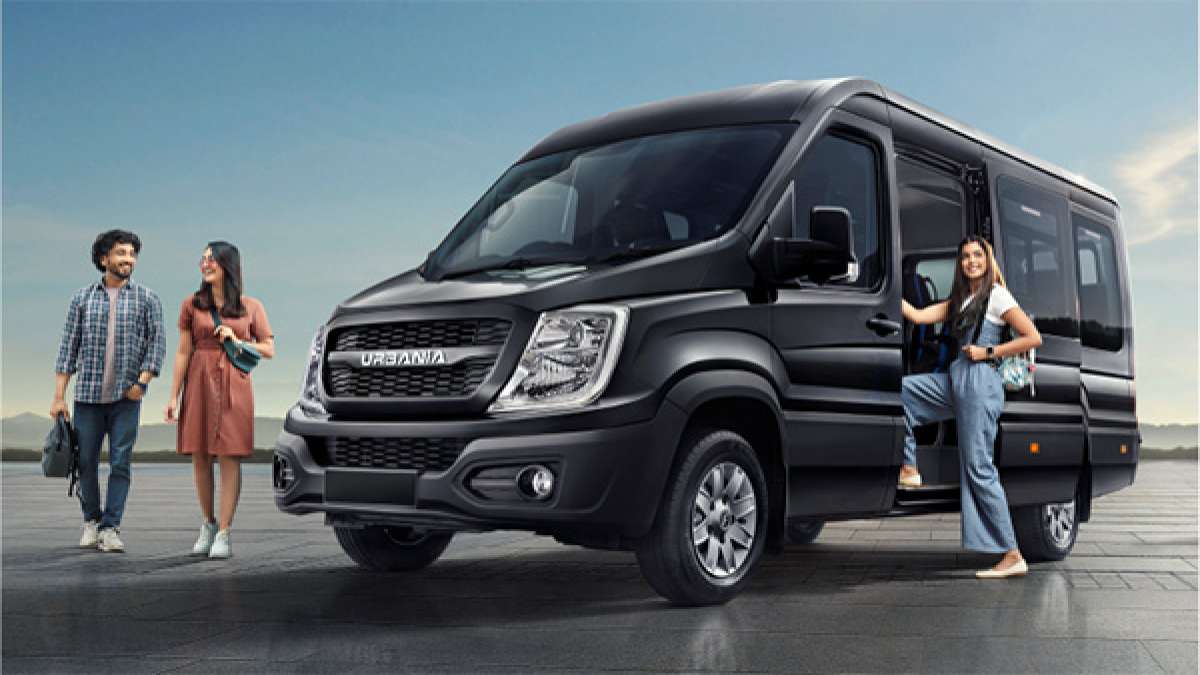 The installed capacity of the first phase is 1,000 vehicles per month and can be increased to 2,000 vehicles per month. Serial production has now started at the new dedicated manufacturing facility built for this platform. He said the first batch of vehicles will be shipped to dealerships in the next two weeks.
The automaker claims to be the first in its class to offer an ergonomically designed cockpit with a car-like steering wheel with tilt and telescopic steering column along with all-wheel disc brakes, ESP, ABS, EBD and ETDC .
It is the first all-new OEM platform in over 30 years. This overland modular single truck has been built and developed and manufacturing facilities have been established with a total investment of over INR 1000 crore.
The company has developed the truck with global aspirations and a "protected design for mobility in selected markets in the Middle East, Africa, ASEAN and South America." Ubania will have to compete in these markets with high-quality products from Europe, the Far East and the United States.
The Urbania is powered by a 115PS Mercedes-derived BS-VI compliant diesel engine offering a maximum torque of 350Nm over a wide range of 1400-2200rpm.

Also Read: Hero MotoCorp to hike prices of its vehicles up to INR 1500 from Dec 1