The five-door Mahindra Thar has already been tested in India
The company is also working on new variants of the three-door version of the SUV
Mahindra has revealed important details regarding Thar's lineup in the near future. We can confirm that the five-door Thar is scheduled to take place in 2024 and we expect this to happen in the first half of the year.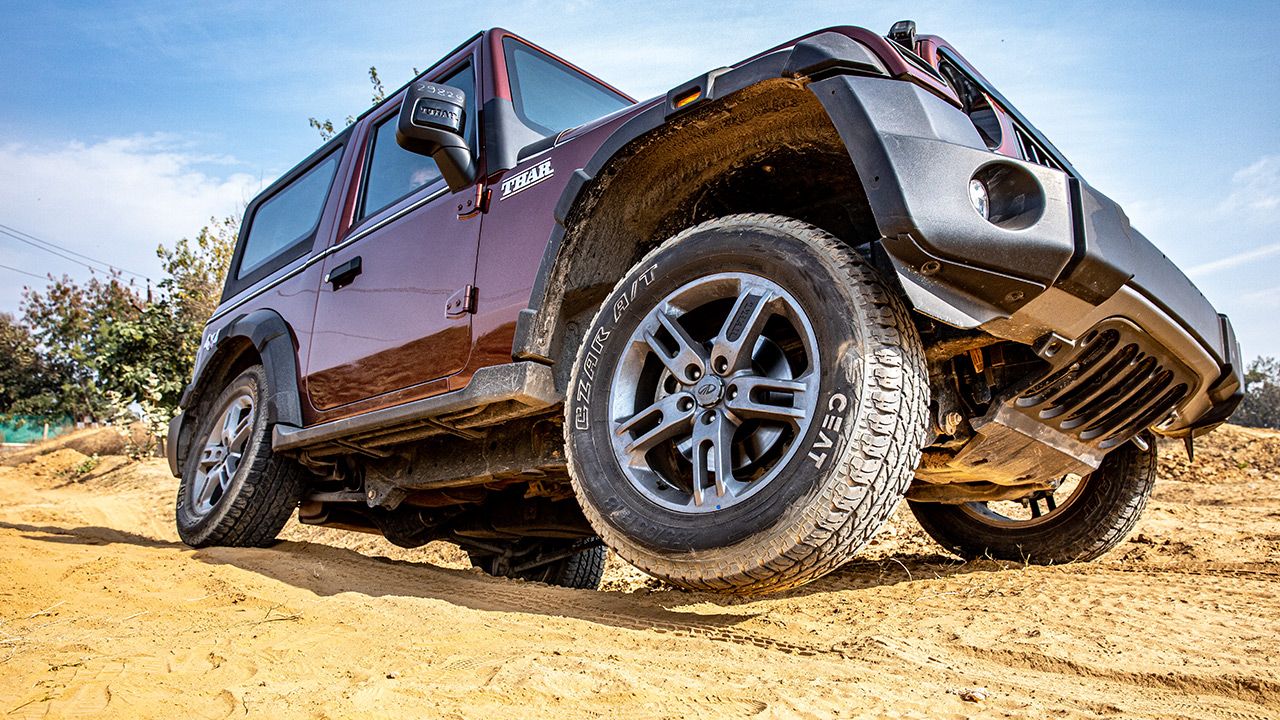 The five-door Mahindra Thar already began testing on Indian roads earlier this year, evident by multiple sightings of the model. This version of the SUV is set to rival with the five-door Maruti Suzuki Jimny and the five-door Force Gurkha, both of which are also currently running their respective brands.
Meanwhile, Mahindra is working on new versions of the Thar three-door that are due to arrive in the first quarter of 2023. While the exact difference between these new variants and the current lineup is still minimal, we expect them to be new model body kits. (hard top, soft top and convertible, with petrol/diesel engines, MT/AT). More details are likely to emerge in the coming months. Stay tuned for updates.
Also Read: AutoNation acquires 6.1% stake in TrueCar