To curb the increasing pollution in the state the government is promoting EV adoption. In the similar line the gove
ment has exempted the Electric Vehicles in the state from road tax. After doing so, Goa has become the second state to exempt EV right after the Maharashtra, which already has done so earlier. In the last year, a dozen EVs were registered in the state.

Since the Indian government has announced the 2030 deadline for selling the EVs in India, various state gove
ments have taken step to promote the EV sales in the country. In May 2017, the Maharashtra government waived off the tax Road Tax, Value Added Tax and the registration fees on EVs registered in the state. The steps taken are in adherence to the central government's initiative to reduce the carbon emissions.

On a global stage various agencies are working to reduce the carbon emissions and Kyoto protocol is one such. The agency is looking forward for the ways to reduce emissions. And the EVs are very effective in their move. Carbon emissions will reduce drastically if the EVs will be added in a proportionate amount on the traffic.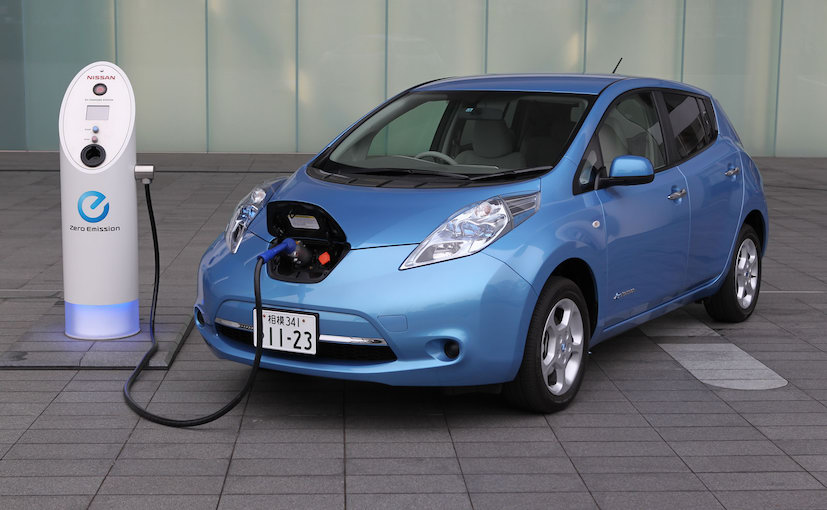 In September 2017, the Karnataka government issued its EV policy (Karnataka Electric Vehicles and Electric Storage policy 2017). The aim was to project the Bangalore as the EV capital of the India by developing EV manufacturing zones and clusters, providing subsidies for infrastructure in all public and private properties, exemption from payment of taxes on EVs, and providing various other benefits to all other manufacturers, support system and buyers.

The states over all India are trying their best to promote the EVs on the Indian roads. Waiving off taxes, and setting up infrastructure for the manufacture of the EVs are certainly a good move. The Goa's decision to exempt the EV vehicles is on the same lines. It wants to project itself in contributing to the emission reductions.

Last month, the SIAM ( Society of Indian Automobile Manufacturers) also recommended the central gove
ment to reduce the GST rates on EVs to 5 percent from 12 percent, besides one-time income tax deduction equal to the 30 per cent of EVs cost for non-financial buyers. The body also suggests a call for a complete road exemption for EVs in the country.

The state gove
ment's notification of Goa reads as: "In exercise of the powers conferred by sub section (2) of the Section 11 of Goa, Daman and Diu Motor Vehicles Tax Act, 1974 (Act 8 of 1974), the gove
ment of Goa exempts electric operated vehicles (EOVs) from the payment of tax." The notification will come into force from the date of its publication in official Gazette.