On its 60th anniversary, Brembo introduced the new G Sessanta, a new concept inspired by the company's first motorcycle brake calipers. The core of the concept is the revolutionary application of LED technology directly to the body of the caliper.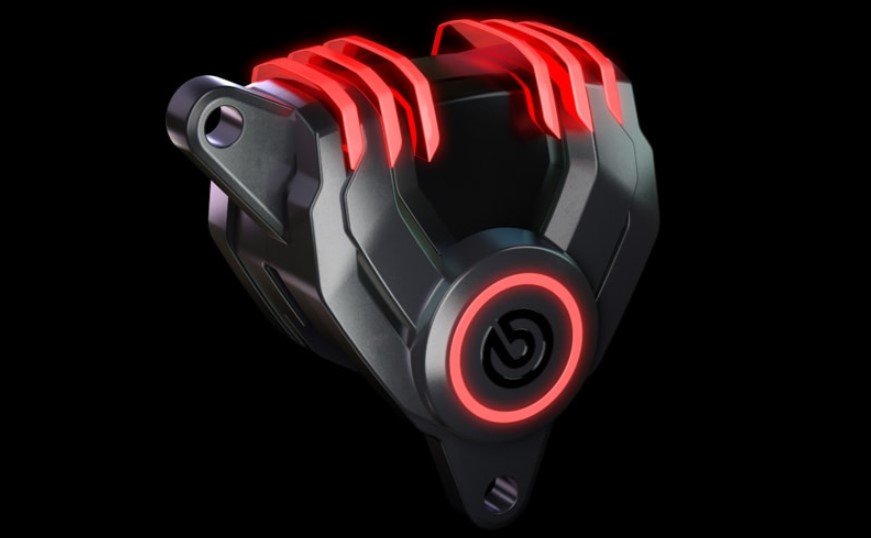 The Brembo New G Sessanta is a concept designed to be customizable, by using wireless technology, when the vehicle is at a stop, to control the desired shade of light to express mood, enhance the design of the bike, or adapt it to the envio
ment. The use of color and light also has the potential to enable data and knowledge to be sent on the conditions of the vehicle and therefore caliper itself, or even help localize a parked vehicle by emitting a courtesy light.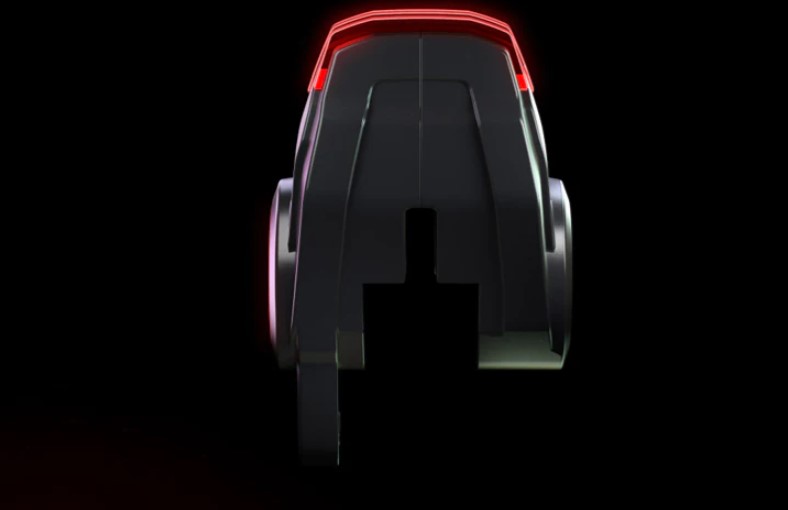 The Brembo New G Sessanta concept celebrates the design of the brand's first brake calipers, made in 1972 for motorcycles, and its designer name. Retaining the iconic lines that were the hallmark of this first model that made history, the concept reinterprets its bodywork with a network of state-of-the-art dynamic solids and voids, which remain essential in their immediacy and formal consistency.
Just as the primary Brembo calipers of 1972 set the quality for all models that followed, the new G Sessanta concept represents Brembo's vision of the latest brake caliper features and solutions, building on its strategy to become a trusted solution provider and continue to set the standard for future generations.
Also Read: Leo Bu
ett India Introduces 'StreetEye'; a device designed to detect potholes in real-timeAlso Read: Ford's Predictive Smart Headlights Guide Drivers Through The Dark