Tyres play a rather essential yet overlooked role in the safety, performance and basic functioning of vehicles. This little piece of rubber plays the role of separating the tarmac from the rest of your car. If you want to improve the quality of your ride, a gripping set of tyres can do the job. Running on bad, damaged or generally degraded tyres will only considerably increase the risk of a crash or slide-out.

Let's take a look at the bare essentials while choosing the right set of tyres. For a typical passenger, it is required to take a good look at the five main areas to decide, namely, a tube-type or a tubeless tyre, the size of the tyre, the tread patte
, rubber compound and the overall quality of the car.
Tubeless Vs Tube-Type

Opting for a tubeless tyre is the simple answer. Tubeless tyres are safer and technologically advanced. They have a few other advantages as well. You might not need to have alloy wheels when you use tubeless tyres. Your steel wheels will also be rust free and preferably have the insides coated with an anti-rust coating.
Tyre Sizes

This is probably the most talked-about aspect of choosing tyres for your vehicle. Tyre sizes come in a standard format like 205/55 R 15. It can be read as –15 inches as the rim diameter of the wheel on the tyre. R is known as radial construction nowadays. 55% is the height of the sidewall represented as a percentage of the tread width and 205 mm or 20.5 cm as the width of the tread on the tyre.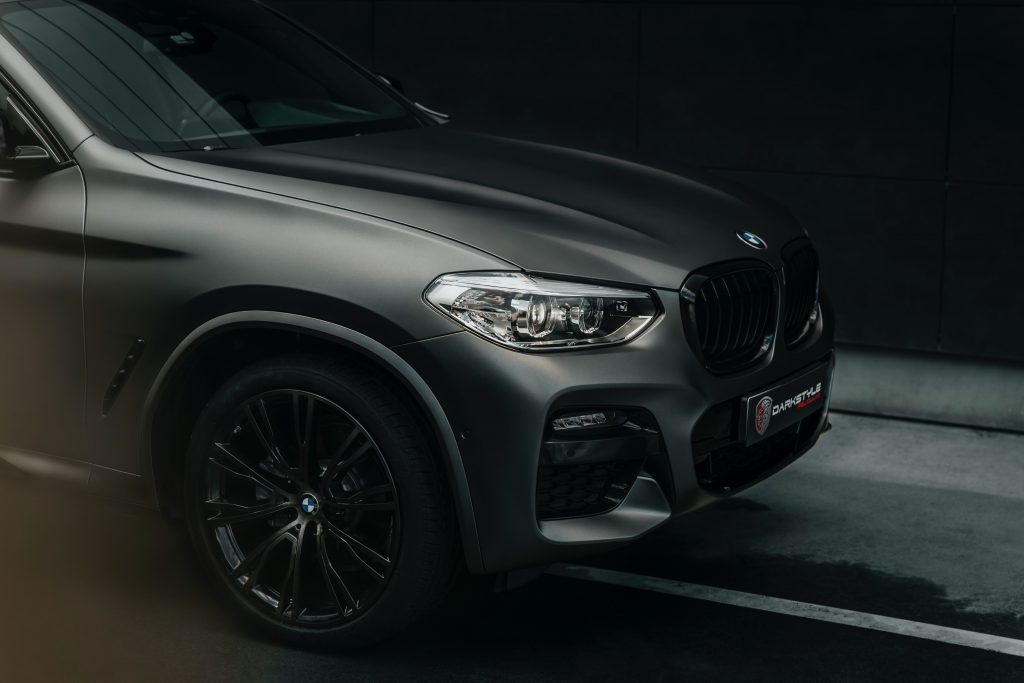 Choosing the Right Size

Once you have selected the rim size and tread width with the objective of choosing a sidewall profile which keeps the overall diameter of the new tyre as close as possible to the original. A calculator is required to judge the changes in size. Normally, if there is a difference in the range of 3-4 percent, it is considered to be acceptable.

Nevertheless, one must keep in mind that change in the overall diameter of the tyre and wheel combination may cause a slight error in the odometer and speedometer readings.

A good set of tyres will improve handling, acceleration, steering, and braking of your car. It will also make full use of many other modifications performed by your car. However, it is not easy to identify the best tyre for your car without knowing what works best for your car. Hence, you should first know what you are looking for.

Below is a list of tires that can give you a safe, long and satisfying ride, especially on Indian roads:
1. Goodyear GT3


This is a comfortable option for most sedans in India. Goodyear GT3 offers a perfect mix of grip and cushioning. GT3 is a sensible option for people who are willing to compromise between comfort and safety. It is priced around Rs 5,300 per piece.
2. Bridgestone Turanza


If you are looking for an exclusively high-speed tyre, this is it. Bridgestone Turanza looks like it is built to handle speeds. Turanza offers an unparalleled tyre compound which is suitable for hatchbacks or middle power sedans. One of the quietest tyres on the streets, it offers unparalleled tyre compound and tread grips.
3. MRF ZVTS


MRF ZVTS is famous for manufacturing motorcycle tires, it is an Indian brand. MRF ZVTS also falls within the scope of budget frameworks. At a price of up to Rs 2,600 per piece, you can also choose a small to medium hatchback in India. This makes it a cheap and reliable option for cars.
4. Apollo Amazer


Apollo Amazer is somewhat an economical option. Apollo tyres provide the best grip for the price they ask for. It is best suited for Indian sedans. Prices start from Rs 3,600 per piece of Apollo Amazers.
5. JK Tyre Vectra


Indian tyremaker JK Tyre is the favourite choice for someone looking to obtain the best value for their money. It is priced at just Rs 3,800 per piece. JK Tyre Vectra is no doubt a rugged tyre for sedans and hatchbacks. It is a perfect fit for small daily runs, rather than munching miles on the highway.
6. Yokohama Geolander AT


Japanese manufacturer, Yokohama, does not settle for anything but the best. Made for strong, powerful SUVs this tyre makes it evident in its heavy-duty Geolandar AT tyre. It can conquer any terrain with ease and hence is named the AT.
7. Maxxis MA-P1


This is the cheapest & the most economical option for small cars. Maxxis MA-P1 is a Taiwanese tyre. It is the best choice for one looking to save massively on a rubber. It is priced at Rs 3,947 per piece. MA-P1 is most ideal for hatchbacks like Hyundai Elite i20 & Maruti Swift.
8. Michelin Primacy


Michelin has a history of making championship-winning and life-saving tyres. Michelin has come up with Primacy, in continuation with their legacy. It is a heavy-duty tyre built for average Indian SUVs. Michelin Primacy offers a great mix of performance and safety. It also ensures comfort for the rider. All of this is available at a price of Rs 9,427 per piece.

Also Read: Best Car Accessories in 2020 I Car Gadgets That Are Useful