Audi is one of the most popular car brands in the world. It is a German Automobile company which designs, manufactures, and ships luxury vehicles. There are a total of nine facilities worldwide which produces the luxury Audi cars. The Audi company was first found in the 20th century making it much more experienced. Millions of people were waiting for the launch of new Audi cars every year as it brings some new and premium features with every model. One such car which everyone is eagerly waiting for in 2019 is Audi New Q3. There are various new features which are leaked about the car making the fans much more excited.

If you want to know about all the latest cars which are going to be launched by Audi in 2019 then you are in the right place. Here you can find information about all the upcoming cars of Audi and their features. This way you can decide which car is most suitable for you. If you are also planning on buying an Audi then you should first consider reading all the features mentioned. You can even read about Audi New Q3 which is most awaited Audi car of 2019.
Audi Q8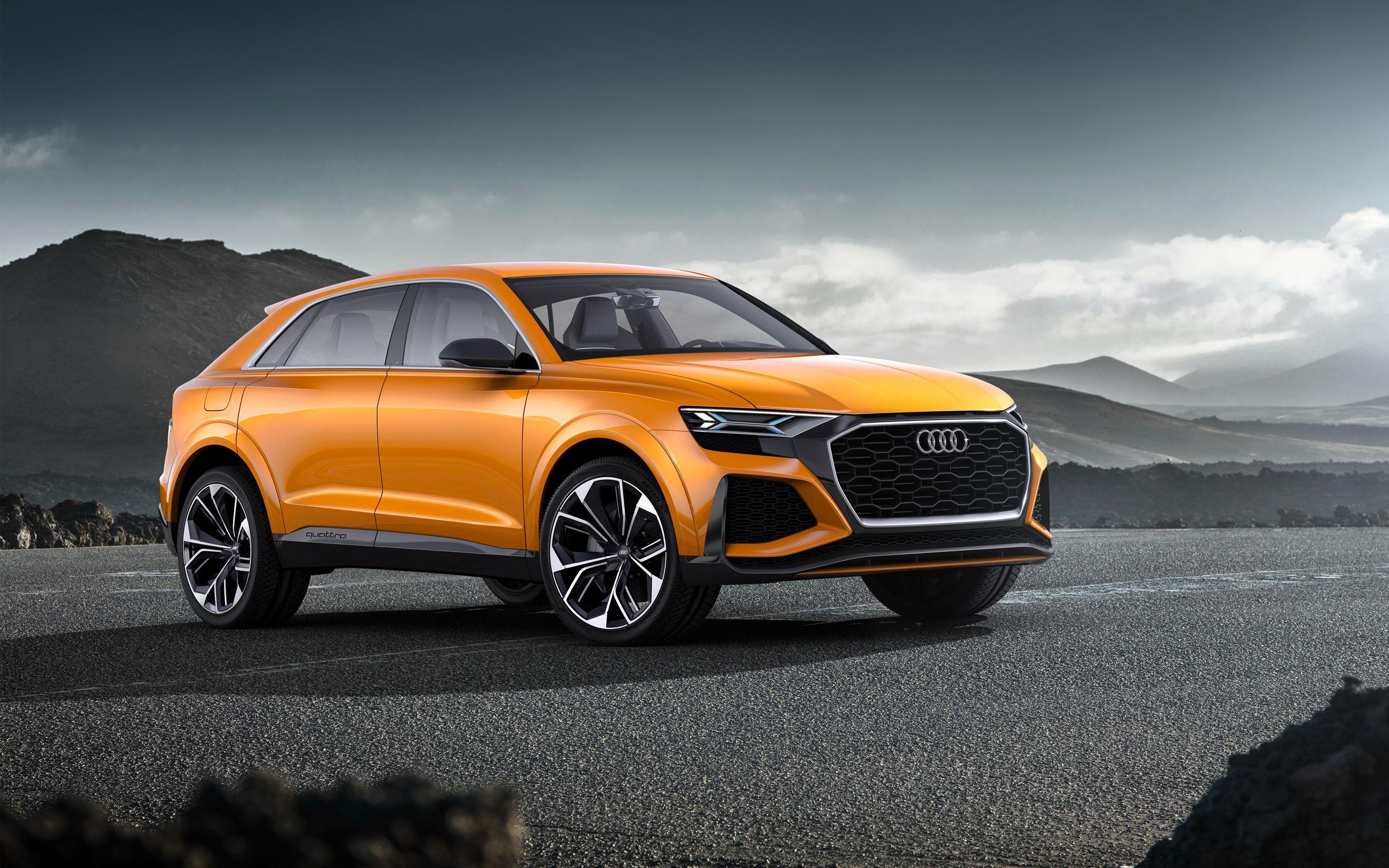 Audi Q8 is another awaited car of 2019 which has an expected launch date of Jul 15, 2019. The size of the Audi Q8 is similar to its previous model Audi Q7 but the space of the car is similar to an SUV so you can take your family on a long drive without any problems. So this car will give a stiff competition to its Audi New Q3 which also has an SUV model. The design of this car is quite amazing with its mode
LED light feature and stylish & power wheel wheels. With the power to go from 0-100 in about 5.5 seconds, this car boosts in its speed. You can drive this car on the electric power for about 50km and it will only take 2.5 hours to charge it.
Audi A8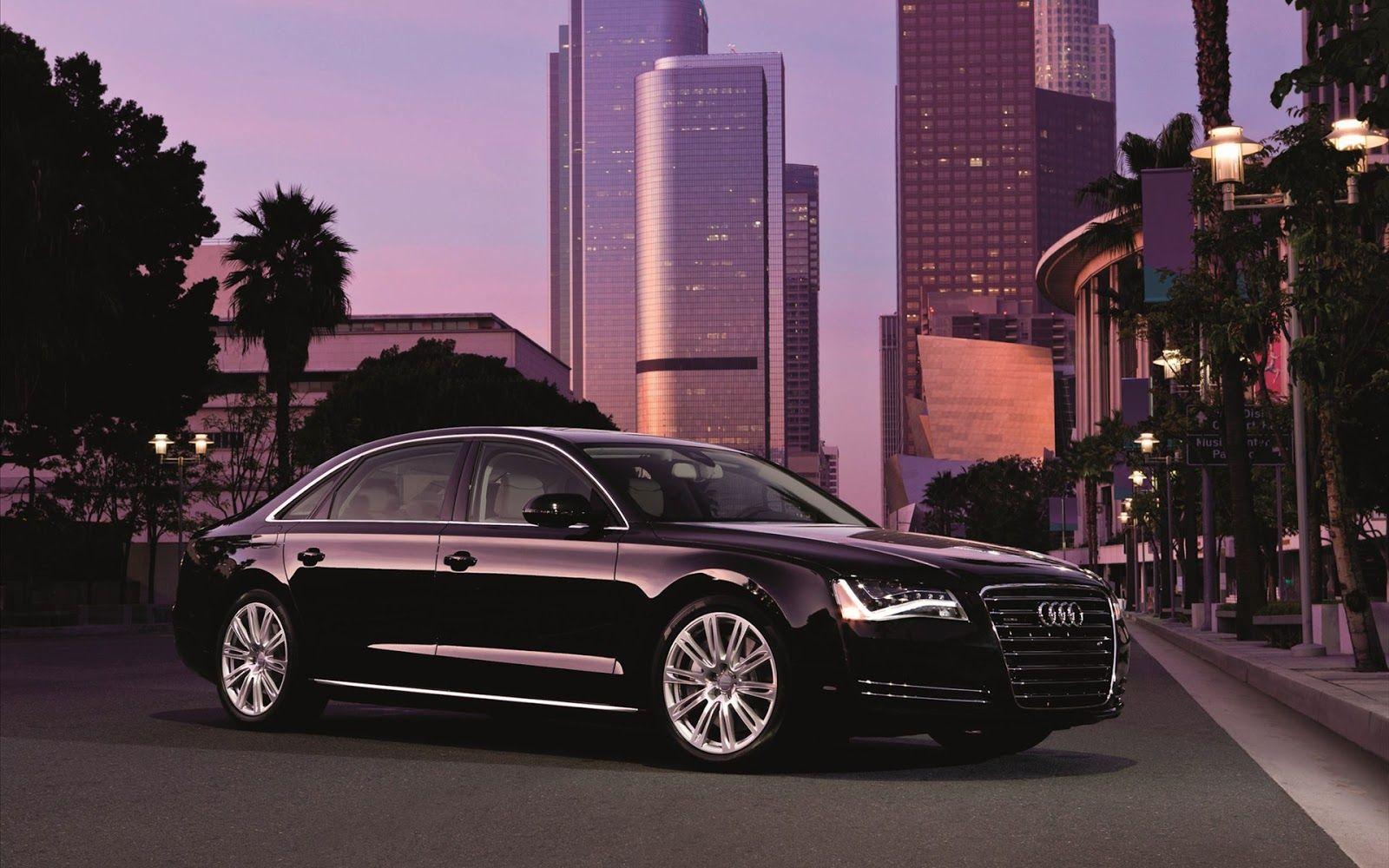 Audi A8 has an expected price of about Rs 1.0 Crore which is quite amazing considering the features it has. It used steel, carbon-fiber, Aluminium, and magnesium in its construction providing its a premium look. In the launch of this car, the exterior is more focused with a much more advanced interior. You will have two high-definition touch screens which are about 10 and 8.6 inches in size to control various aspects of the car. In India, the Audi Q8 will only be launched with Long Wheelbase configuration. It is expected to launch on Jul 18, 2019, so make sure that you are ready.
Audi A6


Audi A6 is another awaited car of 2019 which might be launching on 15 Aug 2019. It is another luxury car which is going to be launched by Audi at a price range of about Rs 60.0 Lakh. The car boost on the style quotient and if you like to drive a luxury car then it is ideal for you. It contains various gardens in the interior making it much more comfortable to drive. There are two touch screens in the car which is about 10.1 and 8.5 inch in size. So you will have no problem with navigation.
Audi Q3


The Audi New Q3 is one of the most awaited cars from Audi of 2019 which has an expected price of about Rs 40.0 Lakh. So it is one of the most affordable vehicles in this list. If you have a certain budget then you can prefer this one as this have a body type of SUV meaning that you will not face any issues with space. With a powerful engine, it will make sure that you get a smoother ride. So now you can go on a long ride with your family or friends.
Audi TT


Audi TT is amongst the best sports car going to be launched under 1 Crore. The expected price of this car is about Rs 80 Lakh. It is expected to launch on Aug 15, 2019. It will give a tough competition to its own Audi brand cars like Audi New Q3 or Audi A8. So you just need to decide which car is best for you.

So these are all the amazing cars which are going to be launched by the Audi in 2019. You can choose from Audi New Q3, Audi A6, Audi A8, Audi Q8, and Audi TT depending upon your preference. You just need to make sure that you first read about the features of the car and then decide which one is best for you.