This Auto Expo is somewhat different and is sizzling then ever it was. Many new models and the companies took the place for the arena. And the excitement and thrill out there is simply enthralling. Now comes the Hyundai model in the market is all set to come by. The Hyundai Kona SUV had its breakthrough in this year's auto expo as news. It is a full pack of fun and luxury to the buyers. And will be soon in the market by 2019.

Just to catch up your attention, the SUV is an electric vehicle in the market by the Hyundai. The company has well read the weather of the market and the minds of the buyers going in these days. The company vagabond will have a new arrival and this one will only put the cherry on the cake. The company is investing huge sums for their new endeavor.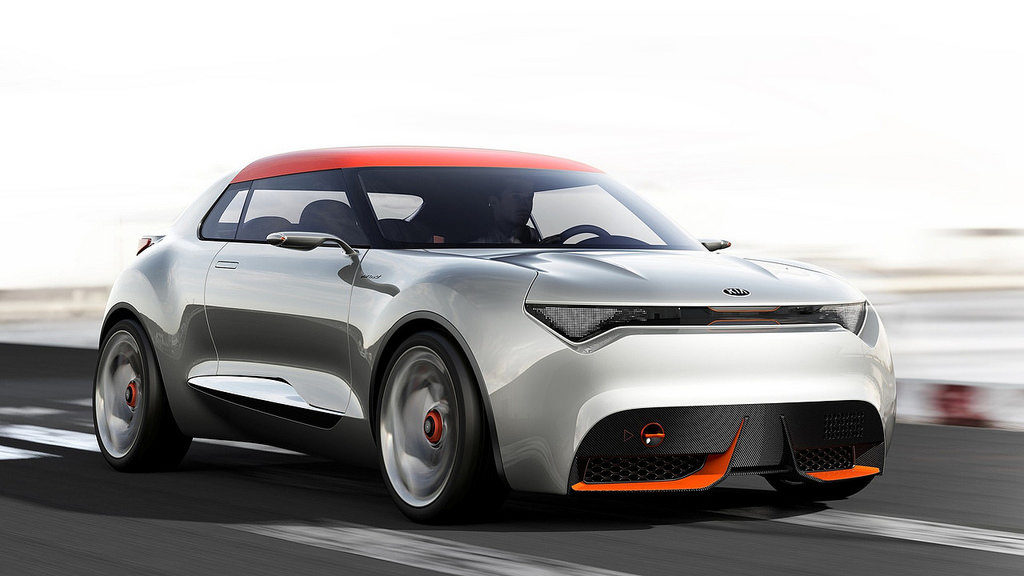 Well, the decision to bring up the electric SUVs might seem to you a sudden decision. But actually it isn't. The company had been testing the waters for few times by conducting the surveys and feasibility studies for electric vehicles in India. And to our luck, it plans out in the name of Kona. It has been tested and implemented in a way that it won't have a problem in catching up the market.

Also Read : What Sizzling ideas do this Auto Expo 2018 Came About?

The model is developed on a platform which can accommodate the electric power train. The electric variant of the Kona is yet to make its debut in the Inte
ational market. It is available in the markets like US, UK, but with the conventional IC power trains. The electric Kona will be brought in India with the complete tool kit. The market seems to be favorable to this model this time around.

Apart from this exemplary model Hyundai also planning to bring up the low-cost EV for the mass market which is going to be the electric variant of the Xcent. Hyundai is always known for the surprises it usually comes up with. And for this time, it is grand. EVs in the market are seeing quite much uprising in these days. And all what the company will try to is hit the vulnerable part.

As expected the EV will be paying up the certain duties. At present this rate is 12 percent and as the time will pass by, the rate will go down further. And this is what the gove
ment is planning to do in this time around. All in all, the model is a great effort to push back the smoky lanes by the Hyundai. And will take up the market of the EVs in quite shaky manner.