Toyota this time around, is ready for the upcoming challenges in auto industry. It is all set to take off in the industry with its new and upcoming model. The challenges within the industry and the development of the EVs and other developments are paving the way for a strict and brutal competition in the industry. The company is preparing for long with the new model. And now the company has given up a teaser of the Toyota Supra ahead of the Geneva Motor Show. The changes are yet to come by with the model across the industry.

The company is likely to have few of the changes and improvements from the previous models. It will be an effort to put on the competition in the market, and come up with a model to take the buyers within the market.
What Toyota Supra is all about?

Supra is the model that is in the time where the competition is tantamount to the heavy risk stage. Still the company planned to come up with the model, it might have a big enough reason to take off the fear. As the official post of the company describers the model as "The Legend Retu
s", it tells about the glorifying changes and the new features and luxury the company is all set to come with. After all, the model will have the straight six petrol engine with a power output of 335PS, it is sure shot to shoot. The company is also quite much excited about the upcoming model.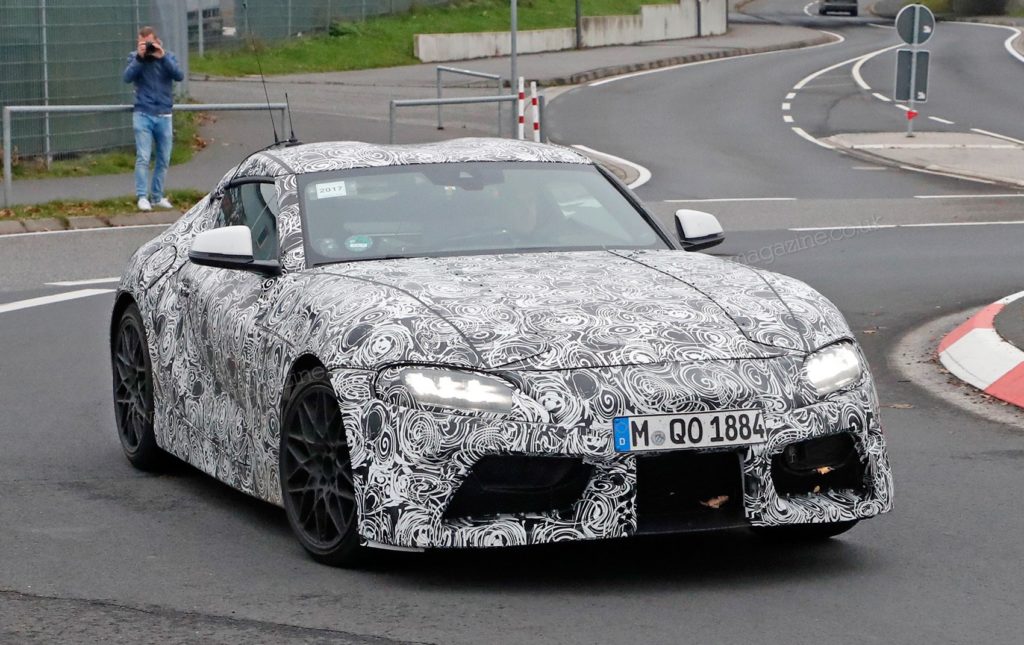 What features will it have?

The model is with a luxurious space and all the facilities and features any buyer has been looking up for long. It is with a powerful engine to drive off the car across the tough roads. It also has the safety features and an entire system devoted to the same. The design of the model is also quite shiny and curly. It is a wonderful combination of the luxury, power and the class.

Also Read :- Royal Enfield Himalayan Sleet

Apart from the design the new model will have looks and other features similar to the BMW. But, when it comes to the dimensions it differs. It is smaller than the latter of the 137mm, 43mm wider, 25mm taller and about 80 kg lighter than its predecessor.

All in all, the model is a wonderful kick start for the company.