Over the recent years, Indian roads have seen a massive surge in the number of commercial and personal vehicles. This growing amount of cars leads to incessant traffic jams which result in constant pressure on the legs of people who are in the driving seat. One needs to engage the clutch constantly while driving through such dense traffic conditions. For these conditions, an automatic car is an ideal solution where the driver does not have to worry about pressing the clutch again and again.

Manual driven transmission had been the only mode of driving for all these years since automatic cars were priced above the reach of common people. However, now with evolving technology, it is possible to produce automatic vehicles in a much lesser budget.




This car has bagged the position of India's most sold compact SUV. It first came to light back in 2013 when there was no other car to compete with. Packed with a 999cc petrol-turbo engine, one can buy the 1.5 Ti-VCT Titanium AT Black Edition which is priced at Rs. 9.80 Lakhs approximately. The signature AT variant comes at a cost of Rs.9.89 Lakhs.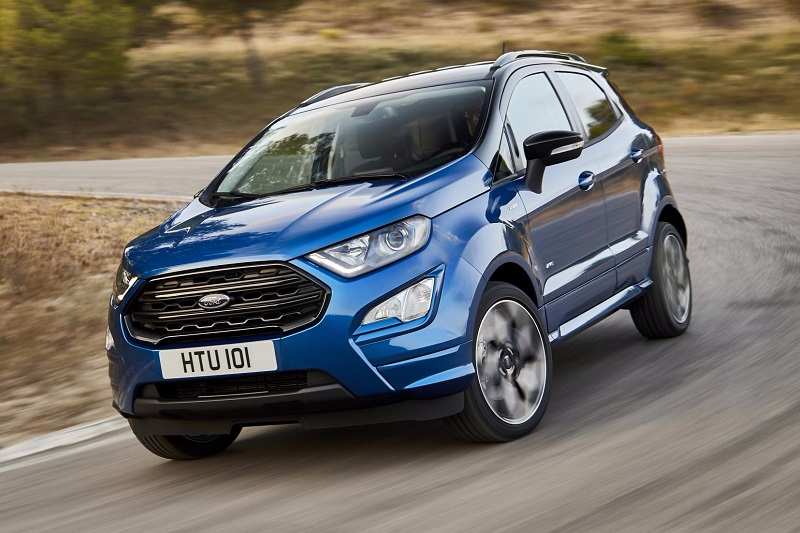 Maruti Suzuki Ertiga-(Rs.9.03 Lakh approx)


From the house of India's largest car manufacturer comes the Maruti Ertiga which is the only 7-seater MPV (multi-purpose vehicle) that promises to fit in every need of a family within our budget line. Maruti Suzuki Ertiga VXI has an engine power of 1373cc and is loaded with an array of features like automatic climate control and touch-screen infotainment system. It also provides a decent mileage and can be easily handled just like a hatchback.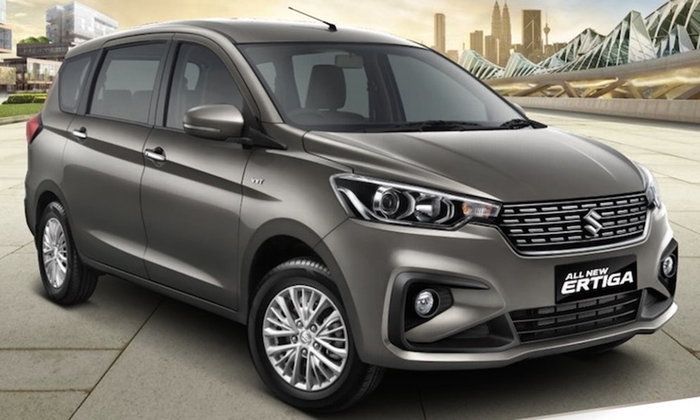 Maruti Suzuki Dzire-(Rs. 8.89 Lakh approx)


This car has been tested time and again by its customers and it can be surely said that it is the Indian choice for the sedan when it comes to popularity. Along with the 1248cc engine, decent mileage performance and sturdiness this car also features an optional AMT gearbox which is available for the petrol and diesel engines.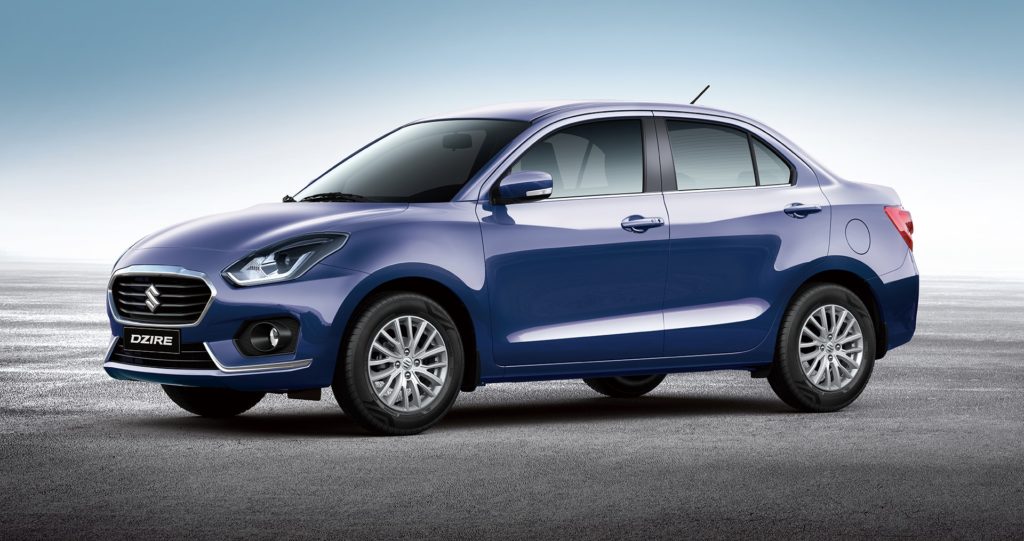 Tata Tiago-(Rs. 5.39 Lakh approx)


This car was declared the Hatchback of the year 2016 and can be termed as one of the most refined products from the house of Tata. Its features include an automatic gearbox and an AMT unit. The Revotron XZA has 1199cc engine with power steering and power windows both in front and back.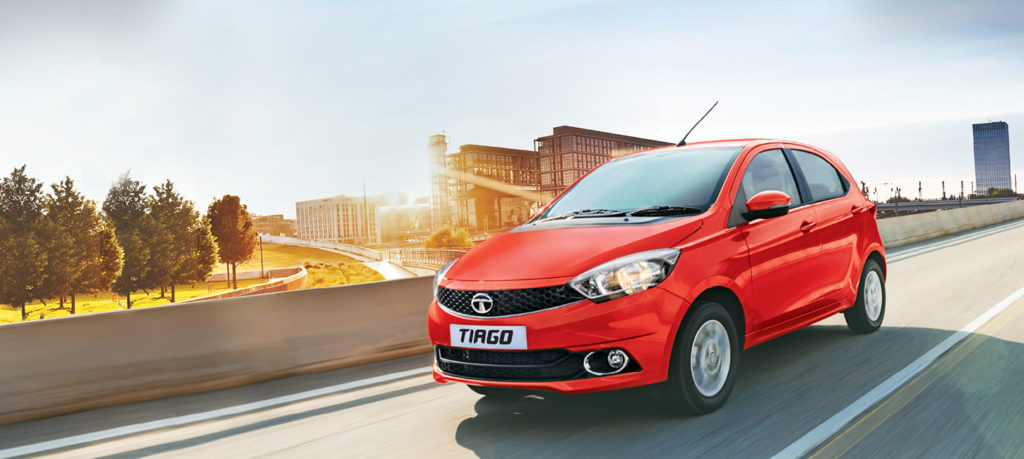 This car was unveiled this year in January. With a 999cc engine, this car delivers efficient fuel usage yielding a mileage of almost 22 km per litre. There are two engine options- 0.8 litre and 1.0 litre. It has a power steering with day-time running LED lights and sports an all-black interior.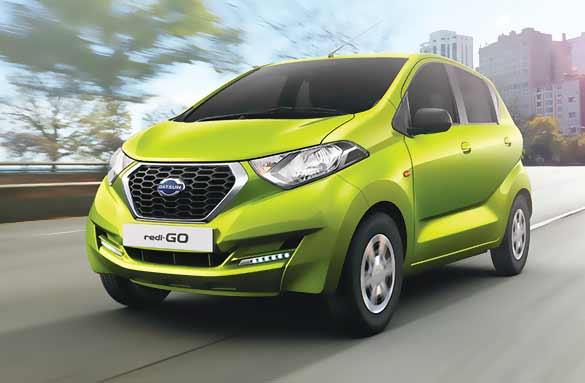 Tata Nano-(Rs.2.50 Lakh approx)


This is till now India's most affordable hatchback and also the cheapest automatic car. It is powered by a small 624cc engine. There are two varieties of the Nano- XMA and XTA.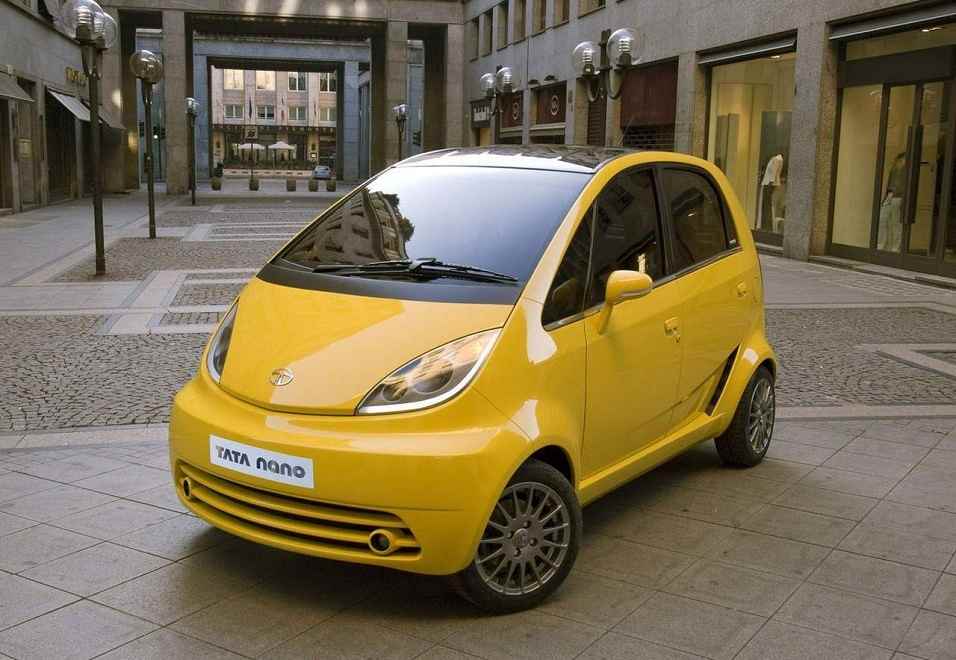 There are a lot of options for automatic cars in the market with a moderate pocket pinch. These are the most popular choices. Most of the cars come in petrol and diesel variants with different price and configurations.