Honda has revealed the updated Honda Grom for 2022, with a host of updates. Now in its third generation, the Honda Grom is being renewed to increase its appeal and make it more fun to drive. However, the bike may not come to India after HMSI (Honda Motorcycle and Scooter India) saw the response for Honda Navi. Since its launch in 2014, Honda has sold more than 7,50,000 of the Grom bikes worldwide, and it definitely has its own fan base all over the globe.
2022 Honda Grom Engine and gearbox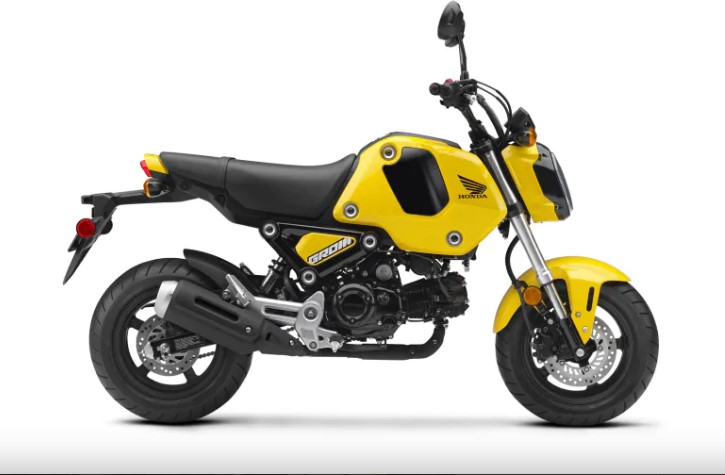 For 2022, the Honda Grom gets a five-speed gearbox, which will likely add even more skillfulness. Previous models only came with a four-speed gearbox. Honda Grom's rear sprocket has been increased from 34 teeth to 38 teeth, which is expected to improve acceleration early. The fuel tank capacity of the 2022 model has also been increased, with the volume increased from 5.5 liters to 6 liters. The seat has also been leveled to make driving the Grom for longer periods more comfortable than before.
Also Read: Honda CB350 RS Launched In India; Here is all you need to know
2022 Honda Grom Features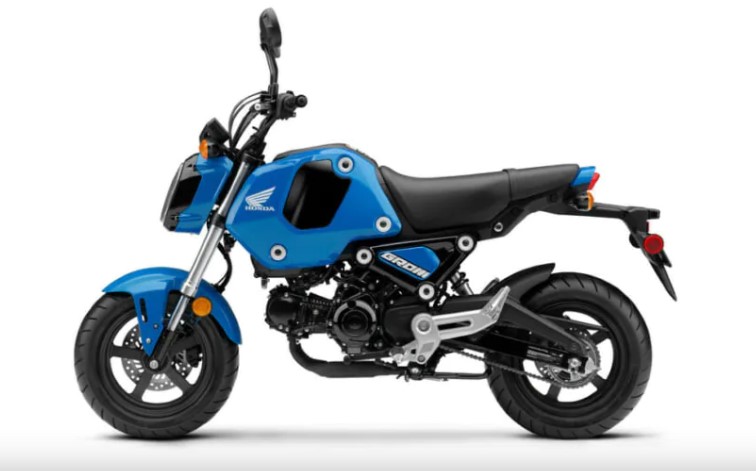 The 2022 model also has an LCD control unit, which comes with more information, including a gear position indicator. In the Grom SP version, ABS is also offered, as well as a new color scheme in Pearl White with gold-braided wheels and forks. Additional color options include Queen Bee Yellow, Matte Black Metallic, and Candy Blue.
2022 Honda Grom Price