Nissan revealed the Nissan X-Trail at the 2021 Auto Shanghai Motor Show. The New X Trail shares platform and design with the Nissan Rogue SUV. Nissan X-Trail Sits on the updated CMF-C platform that's shared with Renault and Mitsubishi.

The CMF-C platform was designed to accommodate Nissan's advanced e-POWER technology where the petrol engine is used exclusively to charge a battery. The battery, in tu
, powers an electric motor connected to the front axle.

Also Read: Nissan X-Trail Hybrid Vs Volvo New S60
2021 Nissan X-Trail: Engine and e-Power technology

The Nissan X-Trail is offered with different engine confriguration for different markets. The china spec model comes with a new 1.5L, 3-cylinder turbocharged engine. The new engine has been enhanced with Nissan's VC-Turbo (variable compression) technology ensuring low fuel consumption and high performance. The engine offers 201bhp and 300Nm of torque.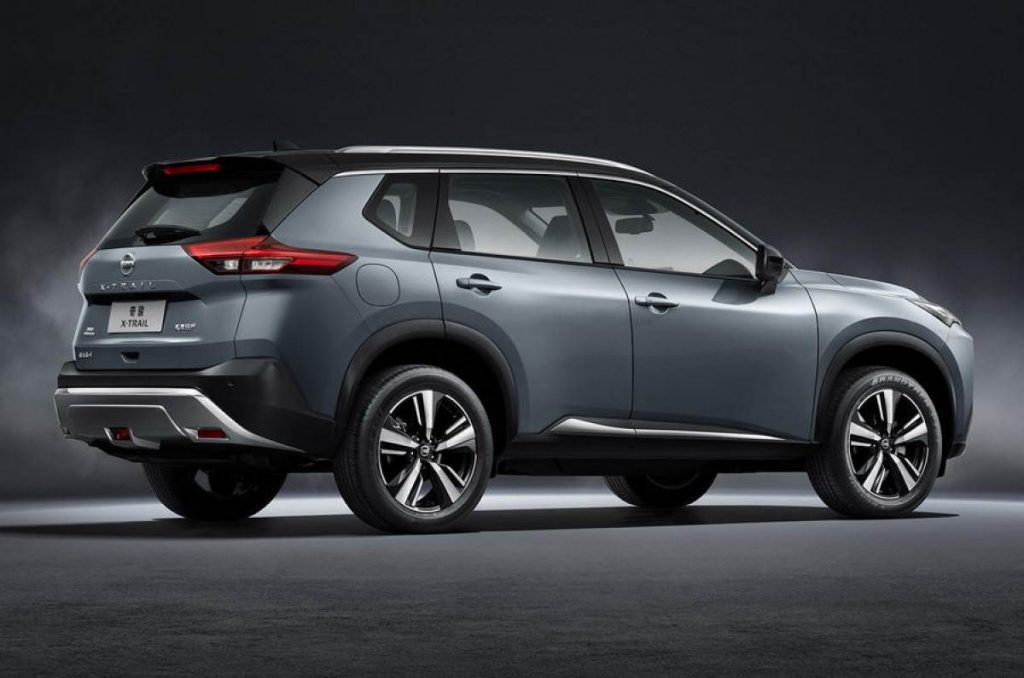 Nissan Leaf EV hatchback, it may have 'e-Pedal'one-pedal operational ability. It is a powertrain designed for customers who want to enjoy the advantages of both electrified and fuel-dependent vehicles.

2021 Nissan X-trail will also come with Nissan's 4x4 Intelligent AWD system which sends power to all four wheels. The system offers multiple modes to handle various types of terrain.
2021 Nissan X-Trail: Design

The fourth-gen X-Trail is based on Nissan's 3.0 design language and as a result, you can see the oversized grille and a two-level lighting system. The dimensions of the X-Trail have been tweaked, therefore the SUV now looks more muscular. Inside, the X-Trail offers a large digital display that not only provides entertainment but a host of connectivity features. However, unlike the US model that has a 9-inch NissanConnect display, the China-spec new X-Trail gets a larger 12.3-inch touchscreen infotainment system. There is a 10.8-inch head-up display and a 12.3-inch digital instrument display.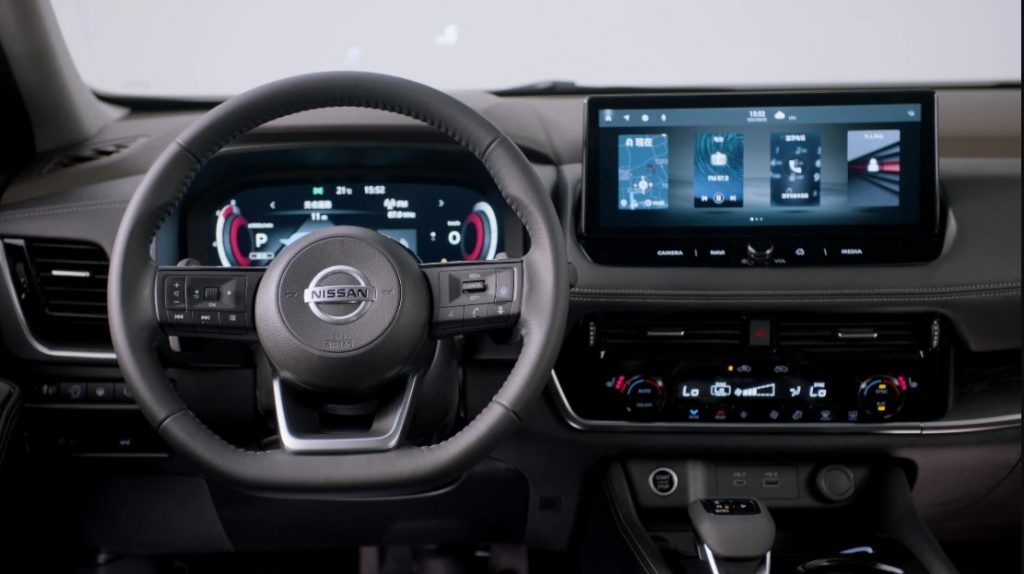 Tesla Model S vs Mercedes-Benz EQS: Which electric sedan is better?