115 companies have applied for Rs 25,938 crore Production Linked Incentive (PLI) scheme for the automotive and auto component sector notified by the government in September last year.
Of the applicants, there are 13 original equipment manufacturers (with the exception of 2W and 3W), 7 are 2W and 3W OEMs, 83 component companies, 9 new non-automotive inverters (OEM), and 3 new non-automotive (component) investor companies.
Incentives under the Specific Sales Scheme for Advanced Automotive Technology (AAT) products (vehicles and components) manufactured in India are valid as of April 1, 2022 for 5 consecutive years.
"The Production Linked Incentives (PLI) scheme for automobiles and auto components proposes financial incentives to boost domestic manufacturing of advanced automotive technology products and attract investment in the automotive manufacturing value chain. Its main objectives include exceeding the cost deficits and create economies of scale. " said the Ministry of Heavy Industries (MHI) in a statement, and build a strong supply chain in the areas of advanced automotive technology products. The incentive structure is intended to encourage the industry to make new investments in the original supply chain / deep localization of advanced automotive technology products.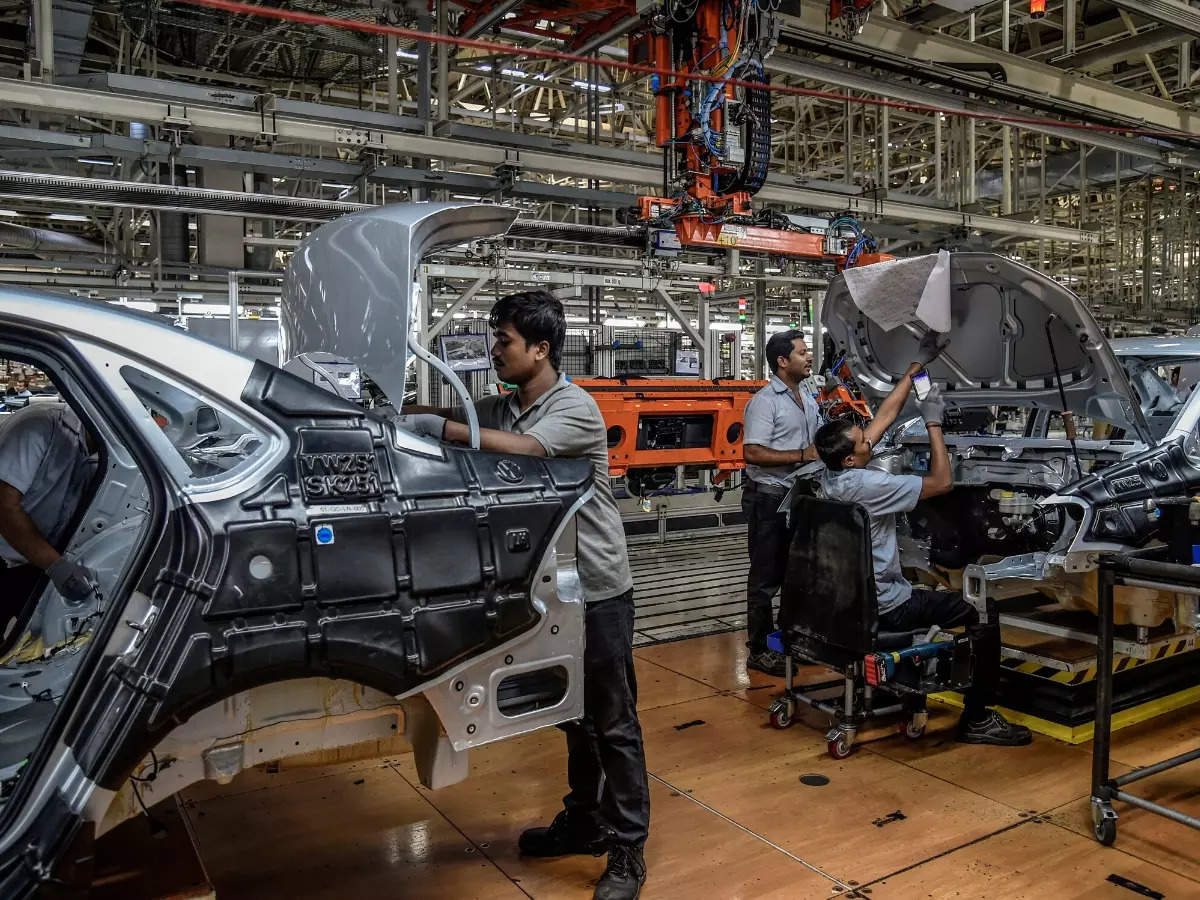 The PLI Scheme will also generate employment. This scheme is designed to make it easier for the automotive industry to move up the value chain towards higher value-added products.
The PLI scheme for the auto sector was open to existing automotive companies, as well as new investors who are not currently in the automotive or automotive component manufacturing business. The system has two components: the Champion OEM Incentive Scheme and the Component Champion Incentive Scheme. Champion's OEM Incentive Scheme is a "sales value linked" scheme, applicable on battery electric vehicles and hydrogen fuel cell vehicles of all segments.
The Component Champion Incentive Scheme is a 'sales value linked' scheme, applicable on Advanced Automotive Technology Vehicle Components, Full (CKD) / Half Cut (SKD) Shock Absorber Kits, Vehicle aggregates of 2-Wheelers, 3-Wheelers, passenger vehicles, commercial vehicles and tractor.
Also Read: Gujarat govt allows retention, transfer of vehicle registration numbers