Top-five bestselling compact SUVs in India in April 2022
In the past, we have seen the highest growth in sales in the compact SUV segment. This segment also makes a strong contribution to the overall sales in the country. The top five best-selling SUVs in India over the past month are as follows -
1. Tata Nexon
The Tata Nexon Compact SUV recorded an impressive growth of 94 percent with 13,471 sales in April 2022 compared to 6,938 sales in the same period last year. Following the success of the Nexon Dark Edition, the company recently introduced the Nexon Kaziranga Edition in the country In addition to the regular nexon, we have seen great growth in sales of Tata Nexon EV also.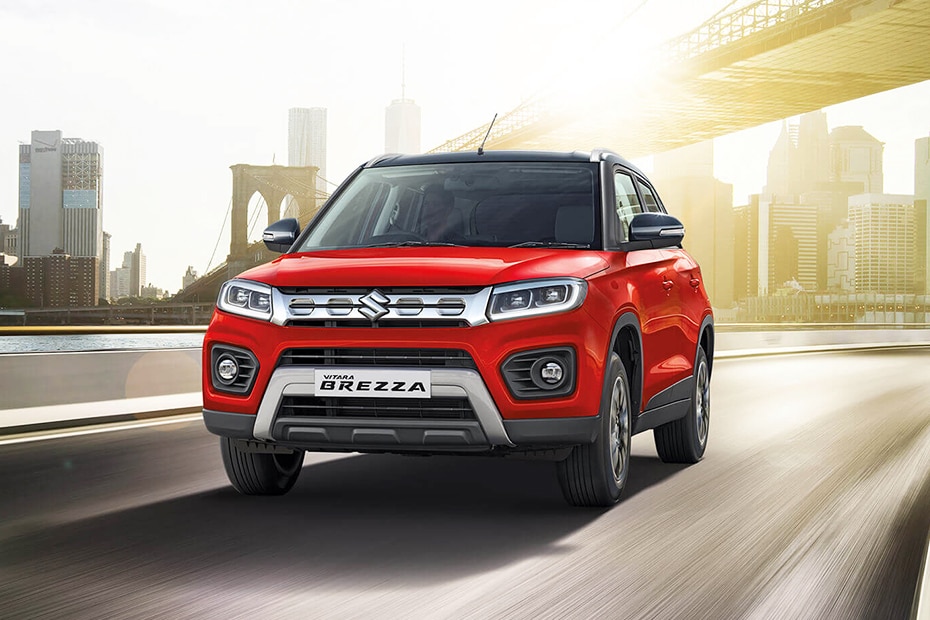 2. Maruti Suzuki Vitara Brezza
The Sales of Vitara Breeza has been outpaced by Tata Nexon by a good margin. The company sold 11,764 units of Vitara Brezza in April 2022 compared to 11,220 units sold during the same period last year, which recorded a 5 percent increase. Maruti Suzuki Vitara Brezza mule tests was spotted in the country Back in March, 2022.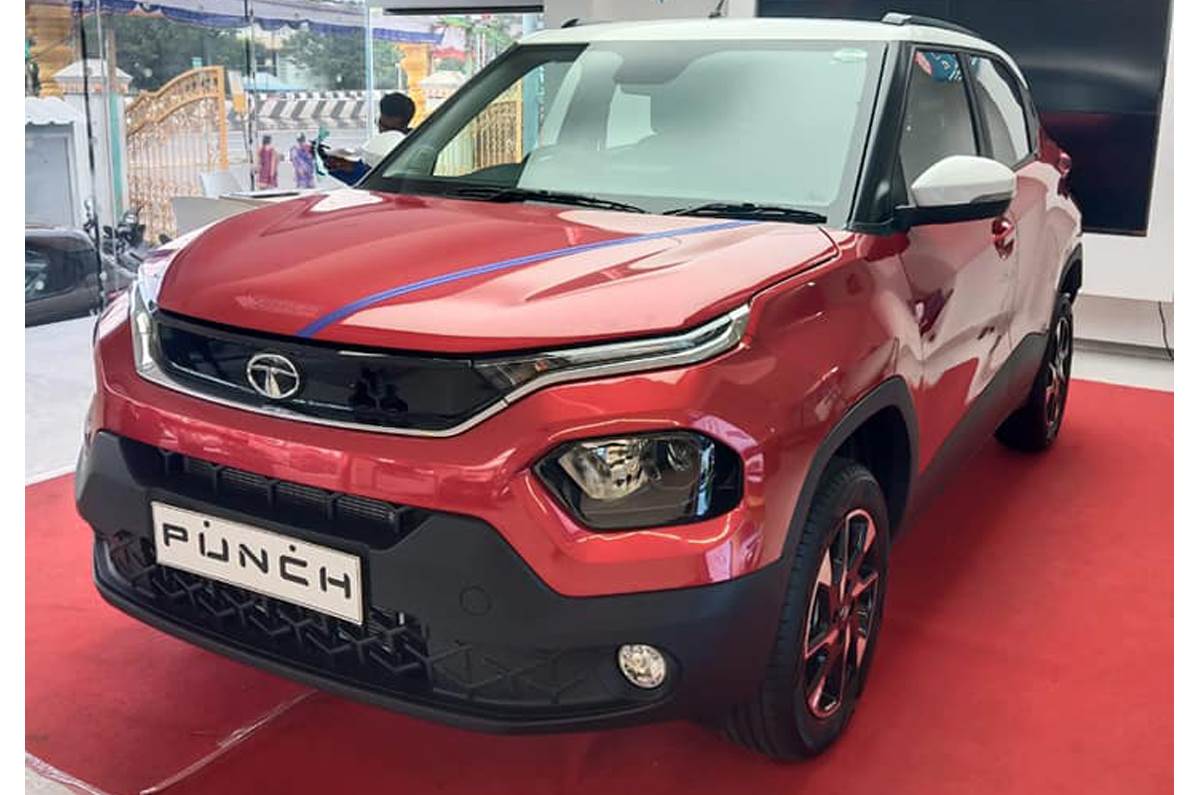 3. Tata Punch
Here is another Tata Model on the list of best sellers. The Punch sub-compact SUV registered sales of 10,132 units in April 2022, making it the third best-priced SUVs in India for the last month.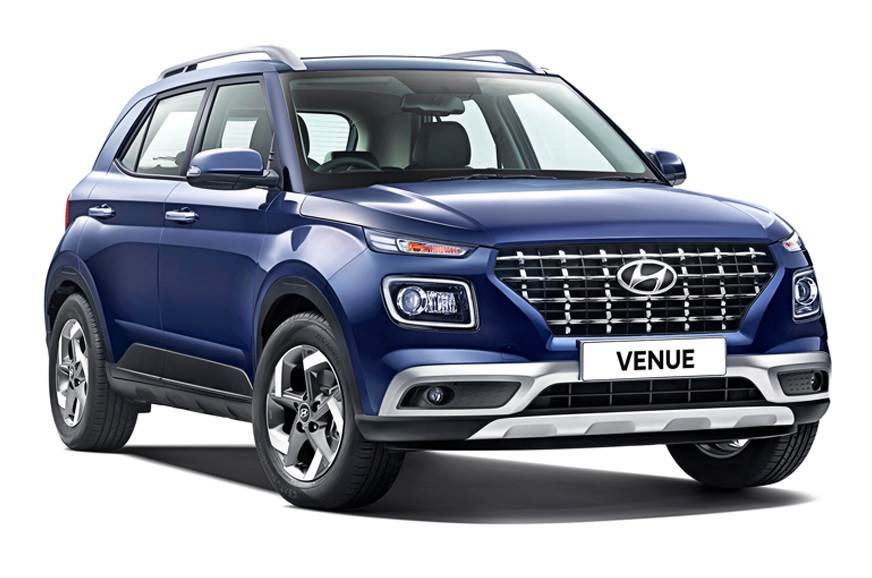 4. Hyundai Venue
Hyundai Venue sales figure fell by 25 percent with sales of 8,392 units last month compared to 11,245 unit sales in April 2021. The decline in numbers can be attributed to the lack in supply of semiconductors.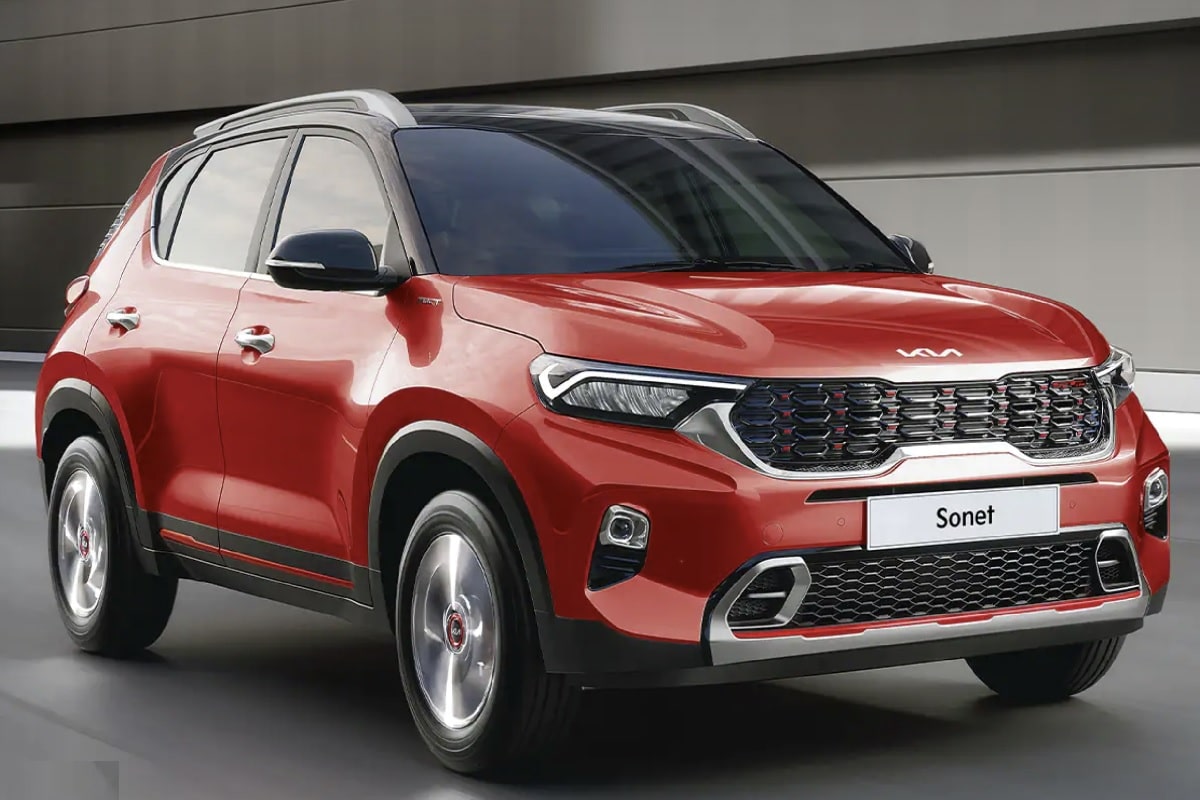 5. Kia Sonet
Kia Sonet is positioned on the fifth place. The company sold 5,404 units of Kia Sonet last month compared to 7,724 units in April 2021, thus registering a 30 percent negative growth in sales. The company launched the 2022 Kia Sonet in the country last month. The company is also working on a CNG version of the Sonet.
Also Read: Top 5 Hybrid Cars In India – Honda City e:HEV To Toyota Camry