7 Upcoming Motorcycles In 2022 – New RC390 To Super Meteor 650
This year, the Indian motorcycle industry will witness a slew of new models, and we've compiled a list of the most eagerly awaited, Upcoming motorcycles in 2022.
The two-wheeler sector in India, like the passenger vehicle business, is currently on the mend. Two-wheeler sales, on the other hand, are taking longer to recover. To rekindle customer interest and reclaim lost ground, manufacturers are planned to introduce new motorbikes and scooters in our market in the near future, with several of them expected this year.
Here, we've compiled a list of the top seven motorcycles set to debut in India in 2022, with high expectations. There are no electric vehicles on the list.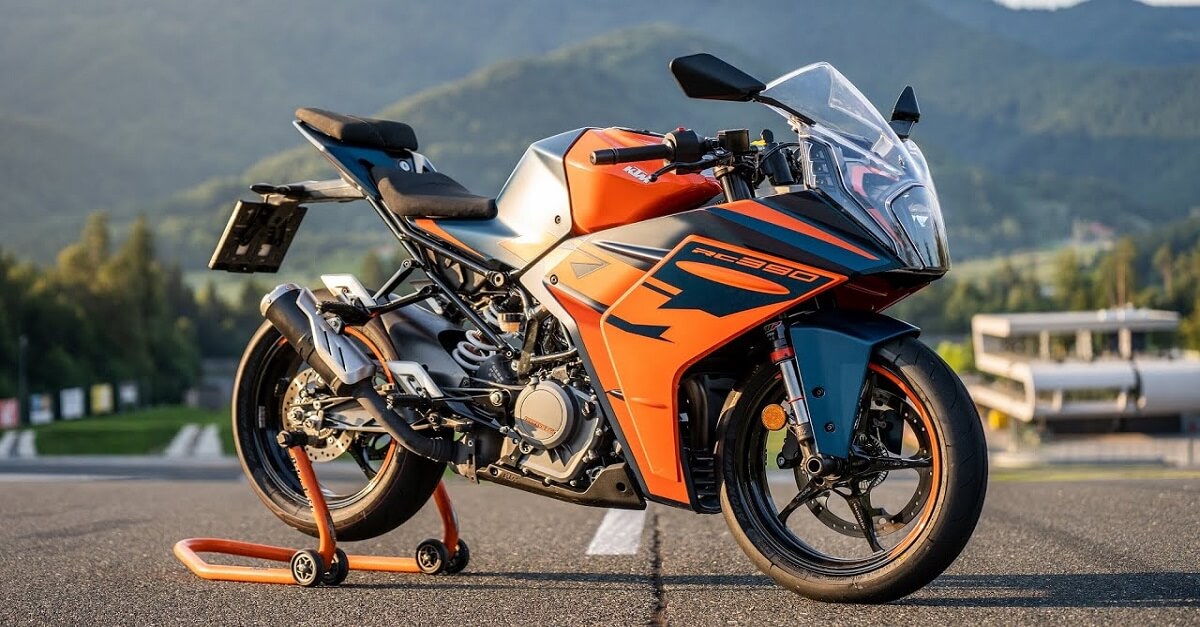 1.KTM RC390 new model
In June, KTM will finally release the new-generation RC390 in India. The new model will be lighter and more equipped than the previous generation, with a completely different design. The engine will be the same as the existing 390 Duke: a 373cc single-pot unit with 43.5 PS and 37 Nm of torque. The motorbike will be equipped with a 6-speed transmission, as well as a slipper and assist clutch and a bi-directional quick shifter. It is the most feature packed and stylish bike in the list of upcoming motorcycles in 2022.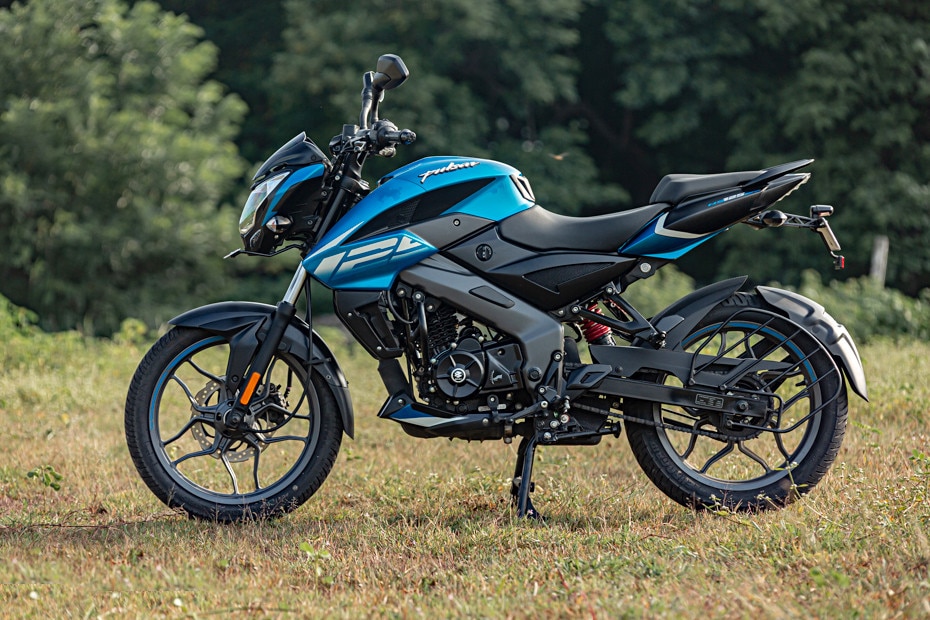 2.N125 Bajaj Pulsar
Bajaj Auto is intending to expand the Pulsar lineup in the near future. A test model of a small-capacity model was recently spotted testing, which is thought to be the next-generation Pulsar 125, which is slated to be released in the coming months. The new model will be inspired by the Pulsar N250 in terms of design, but it will be less high-tech to keep costs down. The engine specifications are still unknown.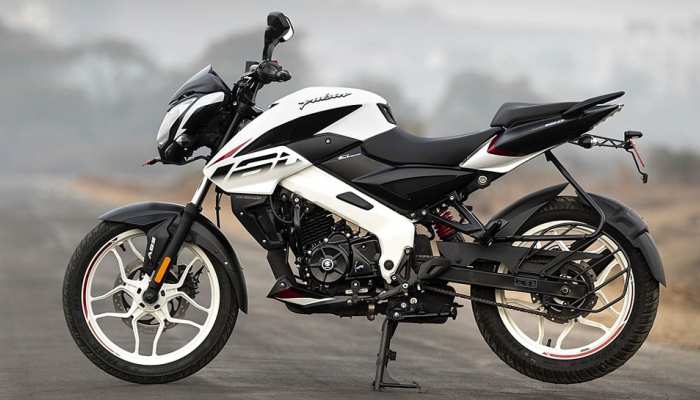 3.Bajaj Pulsar N160
The Bajaj Pulsar N160 has also been spotted testing on Indian roads, and it is likely to be released before the end of the year. It will have the same design as the Pulsar N250, as seen in spy photos, as well as the same equipment. The engine is anticipated to be the same one that powers the Pulsar NS160 (17.2 PS and 14.6 Nm), with a 5-speed gearbox handling transmission tasks. It is one of the most awaited bikes for upcoming motorcycles in 2022 in the 150-160 cc segment.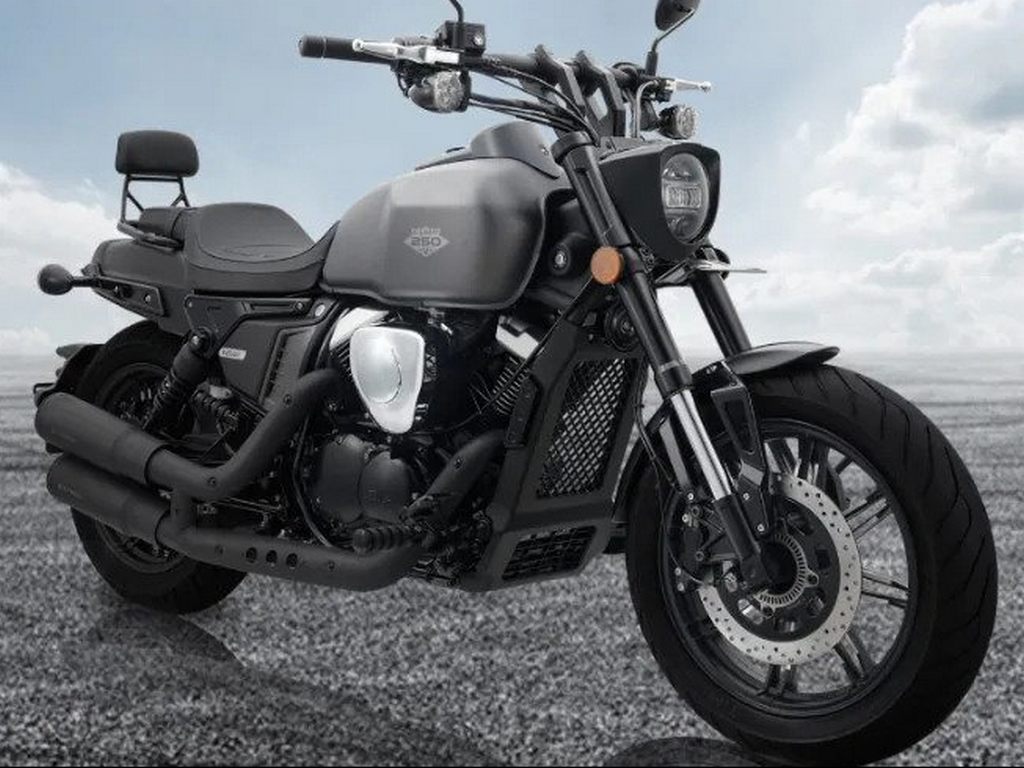 4.250V Keeway K-Light
Keeway has debuted its first products in India, which include two Keeway scooters and a motorcycle. The latter is the K-Lite 250V, a budget cruiser with a 249cc V-twin engine that produces 18.9 PS and 19 Nm and is connected to a 5-speed transmission. Bookings are now available, and the official launch/price announcement is coming soon that's why it is in our list of upcoming motorcycles in 2022.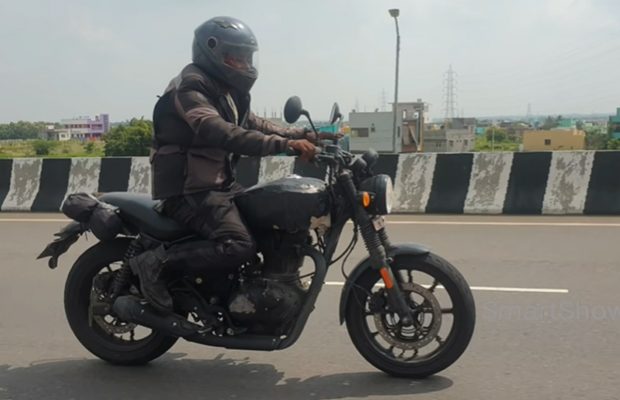 5.Royal Enfield Hunter 350
In India, Royal Enfield plans to introduce a slew of new models. Before the end of the year, the manufacturer plans to debut a new roadster in the 350cc sector, which will be positioned as the brand's entry-level model. It will be powered by a 349cc single-cylinder engine similar to the Classic 350 and Meteor 350, but tuned differently. A 5-speed gearbox will be used with this motor.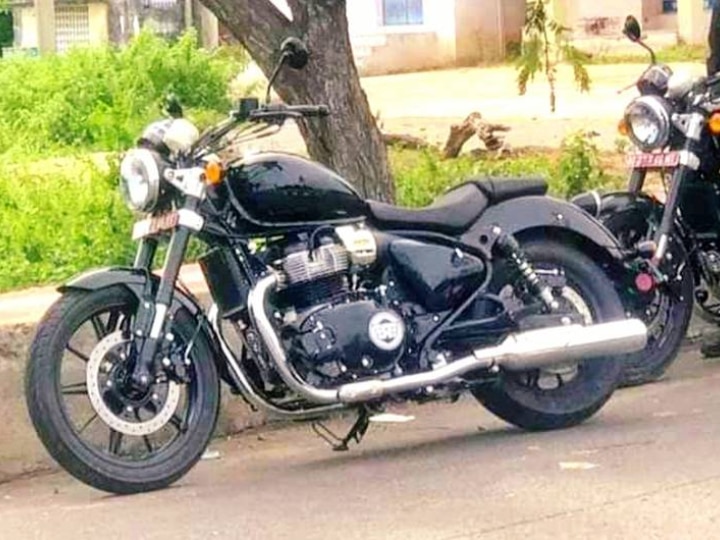 6.Super Meteor 650 by Royal Enfield
In the next months, Royal Enfield will introduce a new 650cc cruiser in the Indian market. It will be powered by a 648cc parallel-twin engine that produces 47.65 PS and 52 Nm. A 6-speed transmission with a slipper clutch will be available. A semi-digital instrument console, USD front forks, LED lighting, and other premium amenities are promised on this next cruiser. It has the highest engine displacement by an Indian Bike manufacturer for the upcoming motorcycles in 2022.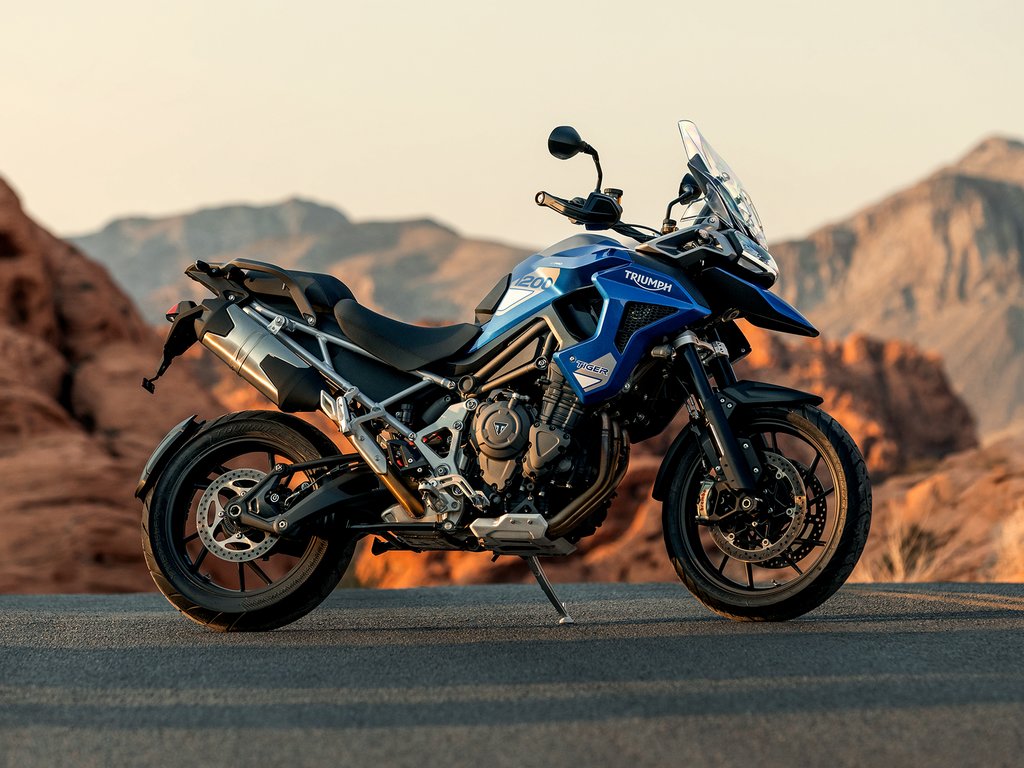 7.Triumph Tiger 1200, 2022
On May 24, the new-generation Triumph Tiger 1200 will be available on our market. The ADV will be powered by a 1,160cc three-cylinder engine that produces 150 horsepower and 130 pound-feet of torque. This engine will be connected to a 6-speed transmission with a standard slipper and assist clutch. Cruise control, hill-hold, ABS, traction control, digital instruments (with My Triumph Connectivity System), and other features will be available on the bike. . With 1260 cc it has highest engine displacement for upcoming motorcycles in 2022.
Also Read: Top 5 most affordable | Best 150cc -160cc bikes in India 2022