Varanasi to Kolkata in 7 hours? New expressway NH319B to come up soon
Varanasi to Kolkata may soon take just seven hours for those willing to drive. The National Highways Authority of India (NHAI) will soon start construction of NH319B, which is the approved codename for the upcoming Varanasi-Kolkata expressway. The expressway will connect the two cities across states like Bihar and Jharkhand connecting several other cities in the region. The expressway will provide an alternative to NH19, which currently serves as the main highway between Varanasi and Kolkata.
NHAI on Friday notified the upcoming Varanasi-Kolkata Expressway as NH319B. NHAI said the 610-kilometre highway will connect four districts of Bihar and Jharkhand before entering West Bengal through Purilia district. "The land acquisition process will be accelerated once NHAI presents a distinct identity," said one of the RCD engineers working on the project.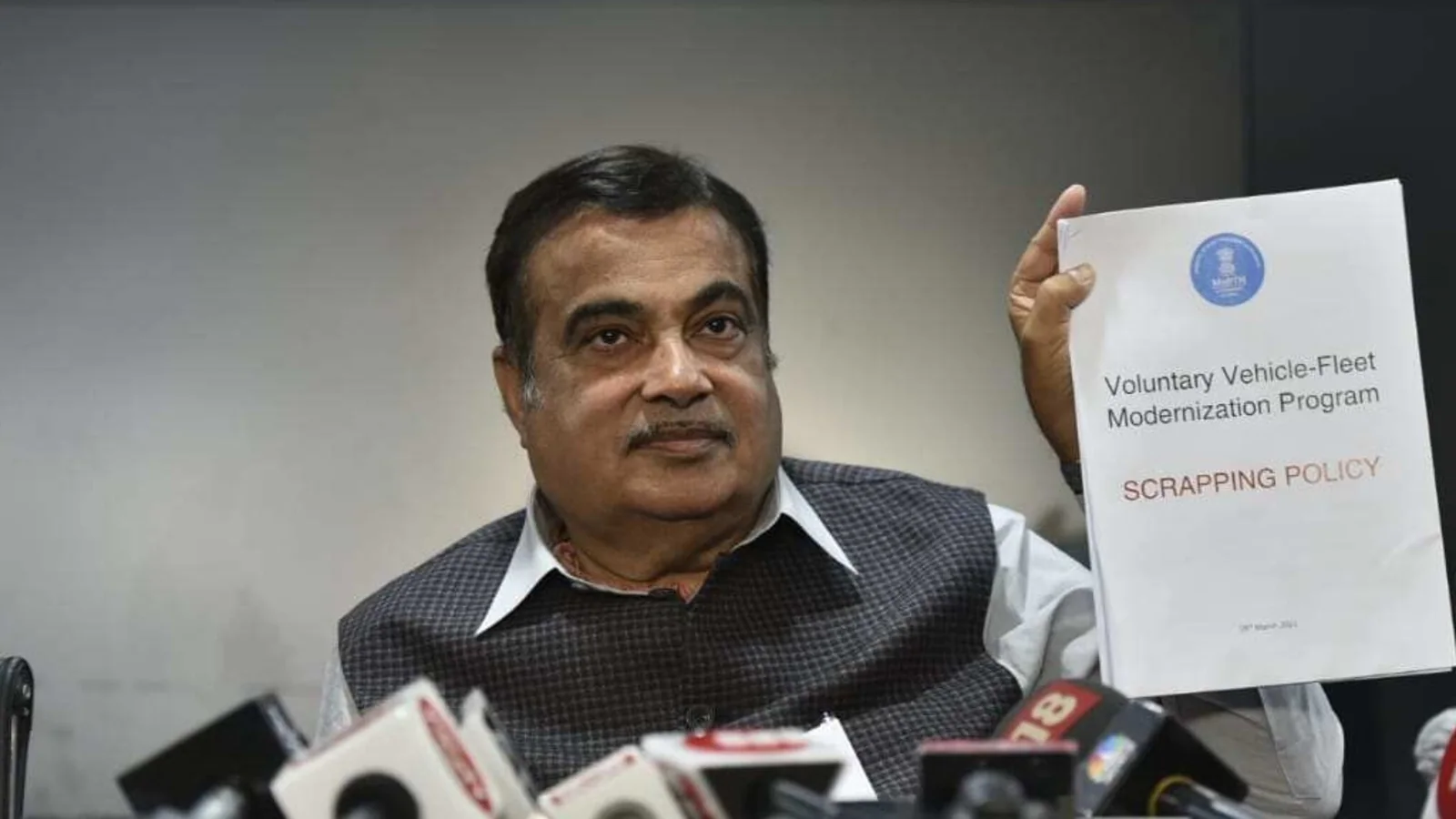 The expressway will reduce the distance between Varanasi and Kolkata by about 80 km. Currently, NH19 covers the distance with 690 km. The new motorway, which will be to the south of NH19 and run parallel to it, will be 610 kilometers long, six-lane. The highway will start from Chandaul near Varanasi. Instead of passing through Mughalsarai, the expressway will enter Bihar at Chand and exit at Imamganj in Gaya after covering a distance of about 160 km.
It is also likely that NHAI will construct a tunnel in the Kaimur Hills, which will be five kilometers long. The highway will then cross the River Sone at Tilauthu of Sasaram to enter Aurangabad, along Grand Trunk Road. Then it will enter Jharkhand from Hunterganj in Chatra and exit to West Bengal's Purulia district after passing through Hazaribag and Ramgarh.
The Varanasi-Kolkata highway is likely to cost around Rs 35,000 crore. "The cost of construction is likely to go up as NHAI has proposed a semi-straight alignment," said a senior NHAI based at Patna.
According to NHAI, the upcoming expressway will reduce the travel time between Varanasi and Kolkata in half. It currently takes 12 to 14 hours to cover the distance through NH19.
Also Read: Modi govt rejects Chinese EV maker BYD's $1b manufacturing plant proposal in India!