Tata Motors offers discounts of up to Rs 65,000 in March 2023
Tata Motors is driving numbers in terms of sales, and the brand did well last month, registering sales of 79,705 units. Now, the brand offers various benefits in the form of cash discounts and redemption bonuses on its lineup to gain more market share.
Starting with an entry-level model from the Indian automaker, the Tiago is being offered with maximum benefits of Rs 25,000 and Rs 30,000 in the form of petrol and CNG respectively for all variants manufactured in 2023. Meanwhile, for the models MY2022, the petrol variants get a discount of Rs 35,000 while the CNG variants are offered at a discount of Rs 40,000.
Thereafter, the Tata Tigor will be available with versions up to Rs 25,000 for the petrol variants and Rs 30,000 for the CNG variants from stock MY2023. For the model manufactured in 2022, the Tigor gets discounts of Rs 40,000 and Rs 45,000 for the petrol and CNG variants respectively.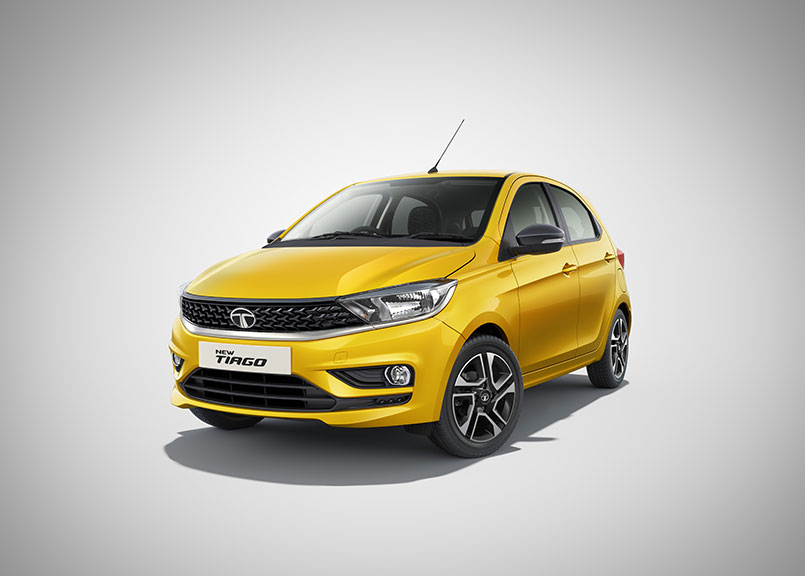 The Altroz, the premium hatchback, which is available in various petrol and diesel models, is attracting offers as high as Rs 35,000. For the MY2023 model, Altroz has benefits of up to Rs 20,000 for all petrol except DCA units which get a discount of Rs 25,000. On the other hand, the diesel variants of Altroz are on sale at a discount of Rs 25,000. However, for the MY2022 models, the non-DCA petrol variant is offered at a discount of Rs 20,000 while the DCA units get a discount of Rs 30,000. Finally, the MY2022 diesel variants are discounted by Rs 35,000.
Finally, SUV siblings Harrier and Safari attract Rs 65,000 worth of profits on all their stock MY2022 variants. As the duo's MY2023 models get a Rs 35,000 discount for the BS6 Phase 1 units. Meanwhile, the BS6 Phase 2 units are available at a Rs 25,000 advantage.
The abovementioned benefits include the discount to the consumer and to the change. These offers may vary by region, agency, model and other factors. We recommend that you contact your nearest authorized Tata dealer for more information.
Also Read: Auto industry risks security breaches by underpaying white hat hackers