Safety Becoming A Top Priority For New Car Buyers: Survey
The car market in India has seen significant growth in recent years as Indians are focusing more on certain aspects of a vehicle while making their next purchase. A study commissioned by Skoda Auto India and carried out by NIO BASES showed that 9 out of 10 consumers tend to know the safety rating of the vehicle they want to buy. The study also noted that according to the survey results, the top two features people look out for in India look for are a vehicle's crash test ratings and the number of airbags the vehicle offers. Surprisingly, fuel efficiency, which people think is the top priority, came in third.
The focus group for the study consisted of 67 percent of current car owners who owned a vehicle worth more than Rs 5 lakh, while 33 percent of the candidates did not own a vehicle but intended to buy one. In addition, the focus group was made up of people between the ages of 18 and 54 in categories A and B of the SEC, in which 80% of the participants were men and 20% women. Additionally, in terms of rating breakdown, 22.2 percent of the consumer focus group voted for a 5-star rating. This was closely followed by a 21.3 percent preference for a 4-star rating. A rating of zero is the least favorable, with a score of just 6.8 percent.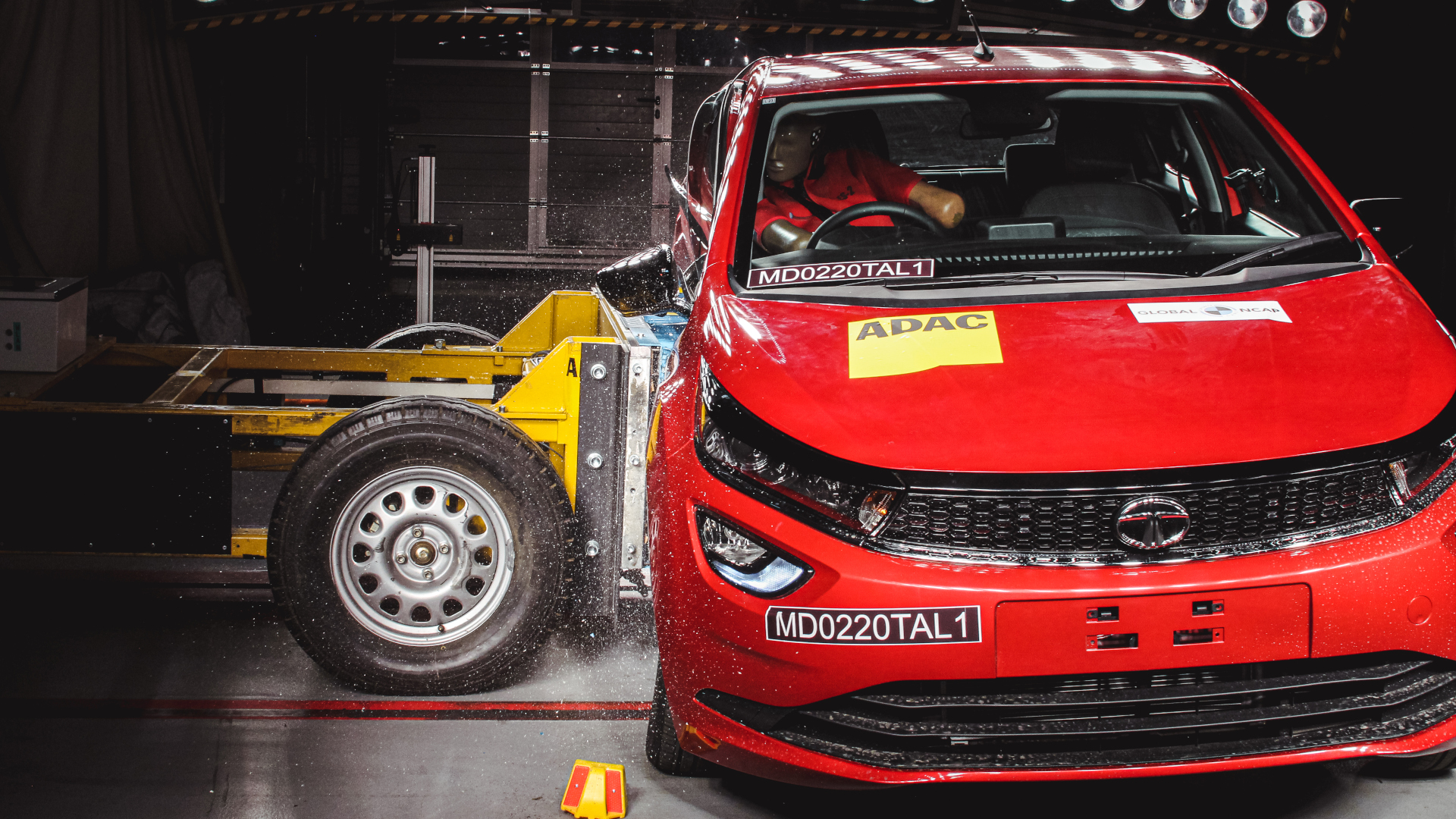 Amrita Srivastava, Regional Director (APMEA), BASES Specialty Sales, NIQ BASES said: "The survey, which was conducted using the NIQ BASES - FPO (Feature Price Optimizer) solution based on Discrete Choice methodology, revealed that the customer is setting the 'Failure Classification' security feature. Among the proven features, at the forefront of your purchasing criteria. The survey included 1,000 people in 10 states of India, Gujarat, Delhi and West Bengal, and Uttar Pradesh".
Car manufacturers in India are also promoting vehicle safety, with many seeking a high safety rating for their cars sold in India. Some of the major manufacturers with a 4 or 5 star GNCAP rating include: Volkswagen, Skoda, Mahindra and Tata Motors. Currently, the top 5 selling cars in India are VW Virtus/Skoda Slavia, VW Taigun/Kushaq, Mahindra Scorpio N, Tata Punch and Mahindra XUV700.
Also Read: AMO Mobility Signs MoU To Supply 10,000 Electric Two-Wheelers To Trigo Electric