Maruti Suzuki profit falls 66% to INR 487 cr in Q2 FY22 - Autonexa
New Delhi: Maruti Suzuki India Limited (MSIL), the country's largest automaker, on Wednesday reported a 65.7% drop in its consolidated profit to Rs 486.9 crore Q2 FY22 from INR 1419.6 crore in the corresponding quarter of last year.
Its total revenue from operations was INR 20,550.9 crore in the July-September quarter of 2021 as compared to INR 18,755.6 crore in the same period in 2020.
An estimated 116,000 cars could not be produced due to a lack of electronic components, most of which correspond to national models. Maruti Suzuki said in a regulatory filing that the company had more than 200,000 customer orders pending at the end of the quarter and was doing everything in its power to speed up deliveries.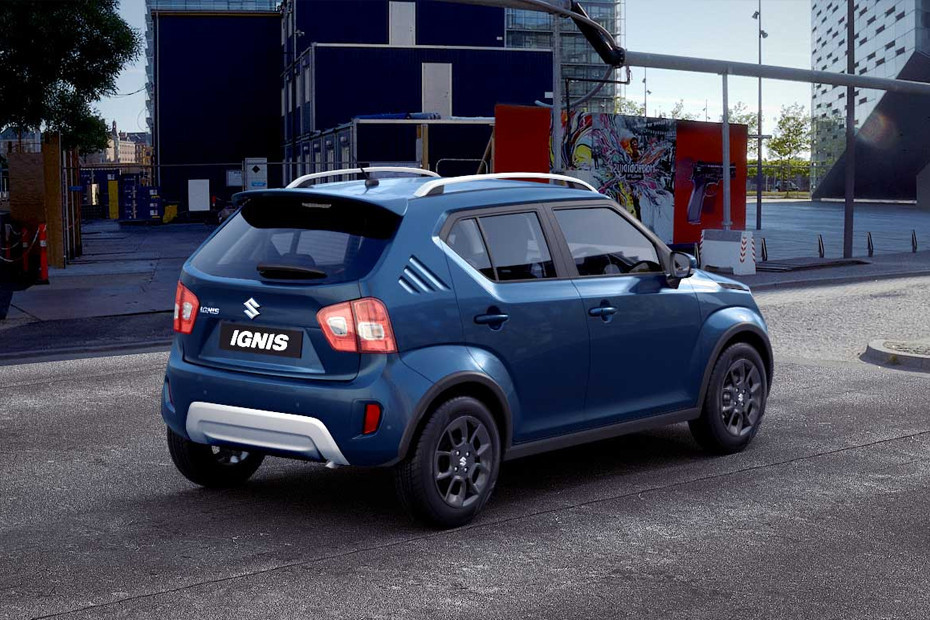 This quarter was also marked by an unprecedented rise in the prices of raw materials such as steel, aluminum, and precious metals in the span of one year. The company did its best to absorb the increases in input costs, offset them by cutting costs, and pass on the minimal impact on customers by increasing vehicle prices, it said.
The automaker said it sold a total of 379,541 units during the quarter under review. Sales in the domestic market amounted to 320,133 units and exports 59,408 units.
During the same period in the previous year (the second quarter of fiscal year 21), the company sold 393,130 units, including 370,619 units in the domestic market and 22,511 units in the export market.
The most notable aspect of this year was the record growth in exports. It said that exports were the highest in the company's history and the first-half numbers of this year exceeded the annual sales of last year.
Also Read: CAR DISCOUNTS SLIPS TO THREE-YEAR LOW THIS FESTIVE SEASON AS SEMICONDUCTOR ISSUE PLAYS SPOILSPORT