4 auto majors contribute Rs 1,000 cr for 2 lakh hectare rubber plantation in NE: Piyush Goyal
Commerce and industry minister Piyush Goyal said on Thursday that four major tyre companies represented by the Automobile Tyre Manufacturers Association have jointly undertaken to contribute Rs 1,000 crore to develop rubber plantations on 2 lakh hectares of land in the seven northeastern states of India, over five years.
A Memorandum of Understanding was signed between the Rubber Board and ATMA on March 1. The participating tyre companies have collectively transferred Rs 12 crore to the account set up by the Rubber Board on May 20, and the funds provided by the tyre companies are being used for procuring planting materials to commence planting.
Addressing the "Destination Tripura - Investment Summit", Goyal said the North-East could emerge as a hub for rubber production and called on the state to be the first to exit the block and use it as an early harvest to expand rubber plantations.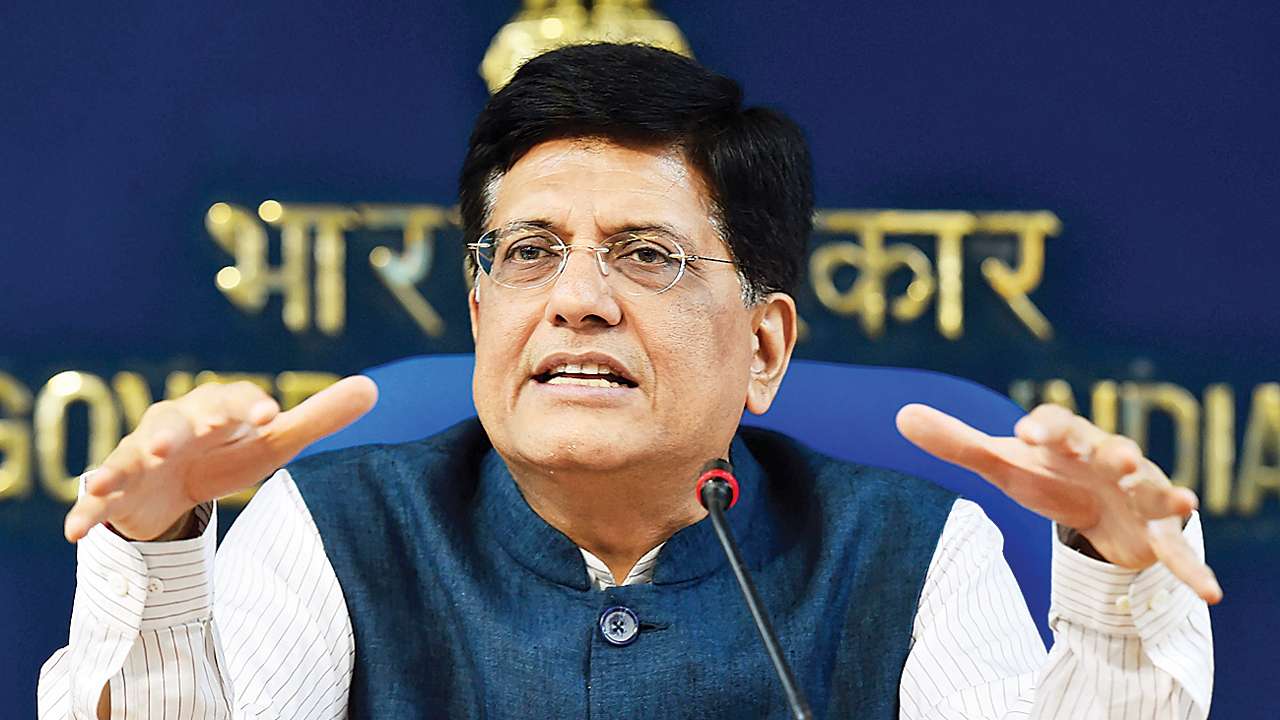 Goyal also said that the cross-border Agartala-Akhaura (Bangladesh) rail project worth Rs 972 crore will help boost exports.
"With Agartala airport emerging as the second busiest airport in the NE region, Tripura will act as a gateway to the North East," he said.
Observing that bamboo cultivation is another major resource in the North East, Goyal said that Tripura is home to the largest bamboo flooring unit and has the potential to emerge as the country's hub of agarbatti industry.
Also Read: Tata Motors to invest over $1 billion in CV business in next 4-5 years