Ducati plans on a dream tour in India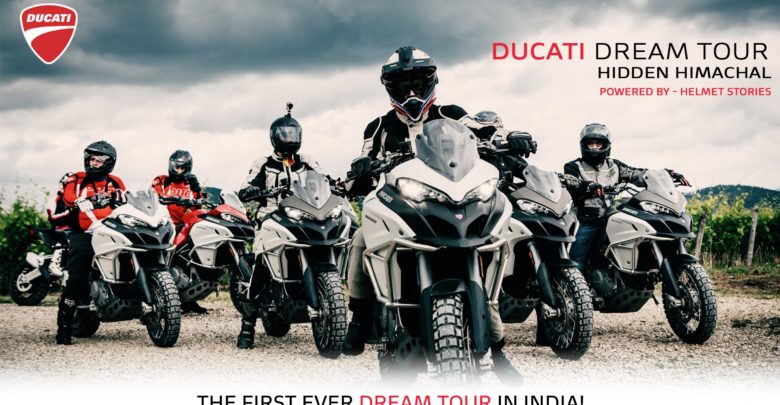 Ducati has announced on conducting its first tour over the Himachal region of India, dated from April 26th to 30th. The trip has been titled "Ducati Dream Tour – Hidden Himachal". The Italian automobile manufacturers have brought out a guided excursion on offer, through the unexplored parts of Himachal Pradesh, following the Chandigarh- Narkhanda- Jibhi- Bir Billing- Chandigarh route. The route passes through the serene and beautiful locations and adventure spots that Himachal has to offer and is open to riders who own any of the models amongst the Multistrada, Hypermotard, Scrambler, and Hyperstrada, with a pocket pinch of Rs 39,000 for every individual, consisting of food, lodging, vehicle spares, route guides, videography during the trip and memorabilia provided for the events.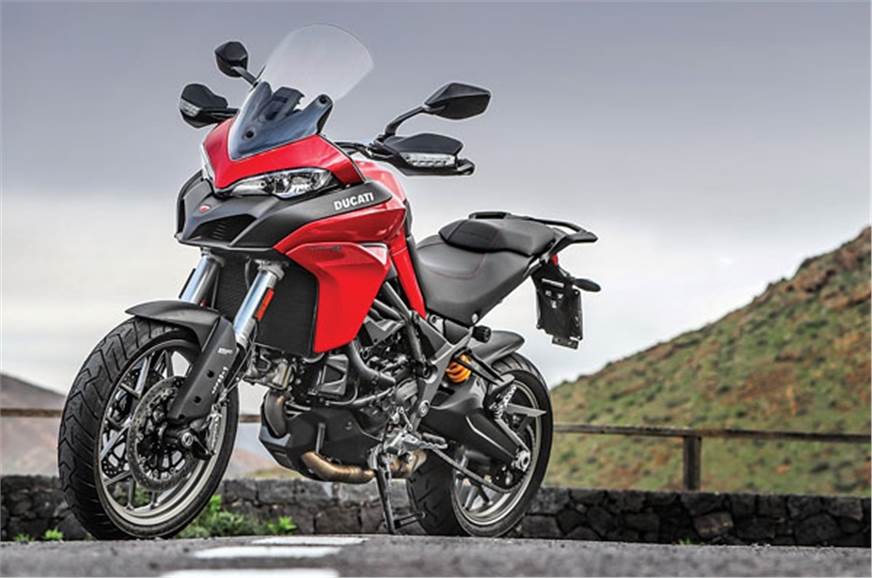 The ride itinerary goes somewhat like this:
Day 1- Riders will start at Chandigarh, and stint through Naina Tikker, Ochghat, and Theog to reach Narkhanda, traversing 198 km in total. Then after crossing over Shimla, there would be an excursion in the Hatu Peak, marking the end of the day.
Day 2- There would be a 128 km journey starting from Narkhanda, through the Jalori Pass over the Sutlej, to stop at Jibhi. This one would be the highest venue for the entire trip. Here riders will experience hikes to the Raghupur Fort and the Seroyul Lake. There will be organized activities for trout-fishing with a night-stay at the camp in Jibhi.
Day 3- This trip will take place from Jibhi to Bajaura through the NH 21. The total journey on this day would be coering 169 km bypassing Katuala, Ghatinigiri and Billing. There is an option for a paragliding even that can be organized in Billing, the fees for this event is not inclusive of the package and has to be incurred separately.
Day 4- The end of the journey commences on the 4th day with bikers getting back straight from Billing to either of Delhi or Chandigarh according to their choices.
Lots of travellers across India have preference for cost-effective travelling, and when it is coupled with adventure, it is obviously more fun. Ducati will open up lots of avenues with other such organizations and can let Indian bike riders have a travel zone of their own. Bookings can be done for the dream tour by getting in touch with customercaredin@ducati.com for more details on the upcoming trip.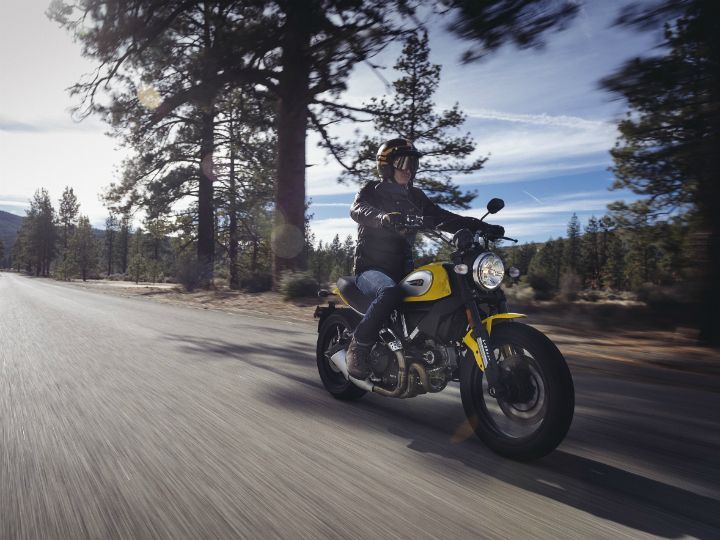 To know more about the stay arrangements route plan click here.