Nitin Gadkari to launch 100% ethanol-fueled car on Aug 29
Union Road Transport and Highways Minister Nitin Gadkari said on Wednesday that he will unveil a 100% ethanol-fueled variant of the Toyota Innova on August 29. The union minister, has been exhorting automakers to come out with alternative fuel-powered and green vehicles, last year launched a hydrogen-powered car, the Toyota Mirai EV.
"On August 29, I am going to launch the popular (Toyota) Innova on 100% ethanol," Gadkari said.
This car will be the world's first BS-VI (Phase II) flex-fuel electrified vehicle.
Gadkari said he started taking interest in biofuels in 2004, after the rise in oil prices in the country, and visited Brazil for this purpose.
He believed that biofuels can do wonders and save a lot of forex which is spent on oil import of petroleum.
"If we want to be Atamnirbhar, we have to reduce oil imports to zero. It is currently INR 16 lakh crore. This is a big loss to the economy," Gadkari said.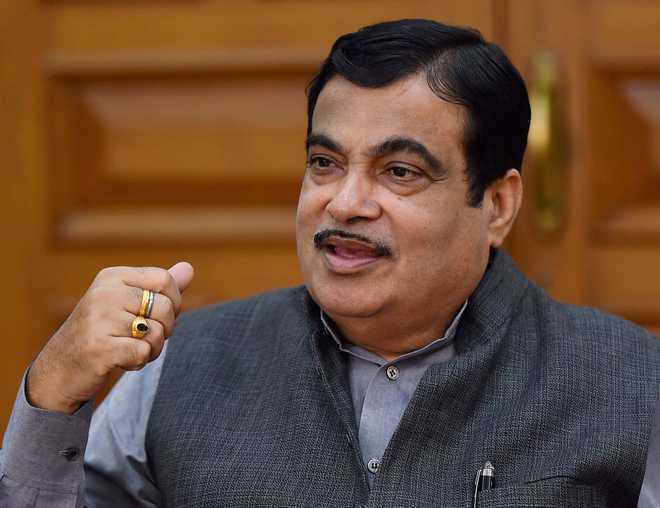 He stressed that India needs to take more sustainable measures as pollution is a major problem in the country.
"We have taken many (sustainability) initiatives, but we need to take more because pollution is a problem. Ecology and environment are very important. We need to reduce air and water pollution. We have to improve the water quality in our rivers. This is a big challenge," he said. We need to protect our ecology and our environment."
He also said that several road projects worth INR 65,000 crore are expected to be completed by the end of the year, including the construction of the Dwarka Expressway.
He pointed toward harmful impact of chemical fertilizers and pesticides, saying these cause diseases like cancer. He opined that organic farming can create a lot of wealth and move us towards sustainability.
"We need to educate people on how to turn waste into wealth," he said. It is also expected that with the construction of more highways, the logistics cost would come down to 9 % from 14 to 16 %.
Also Read: Hyundai Venue N Line Vs Kia Sonet X Line: Detailed comparison