Nitin Gadkari Proposes 10% GST Hike On Diesel Vehicles As Pollution Tax
New Delhi: Minister of Road Transport and Highways Nitin Gadkari today proposed 10% additional Goods and Services Tax (GST) on diesel vehicles as pollution tax. The goal is to discourage car companies from manufacturing "more polluting" fuel-powered vehicles.
Gadkari said he has drafted a letter and plans to meet Finance Minister Nirmala Sitharaman on Tuesday to request the GST hike.
Speaking at an event of the automobile lobby group, Society of Indian Automobile Manufacturers (SIAM), "I have kept a letter ready, which I will hand over to the Finance Minister this afternoon, proposing an additional 10% GST on diesel vehicles and all engines that run on diesel."
He also warned that if the industry doesnot take action on its own, the government would have no choice but to create conditions that will compel them to do so. The minister said that the percentage of diesel cars decreased over the past nine years from 33% in 2014 to 28% now.
"Say goodbye to diesel. Take action on their own, otherwise we will increase the tax so much that you will not be able to sell diesel vehicles," Gadkari said.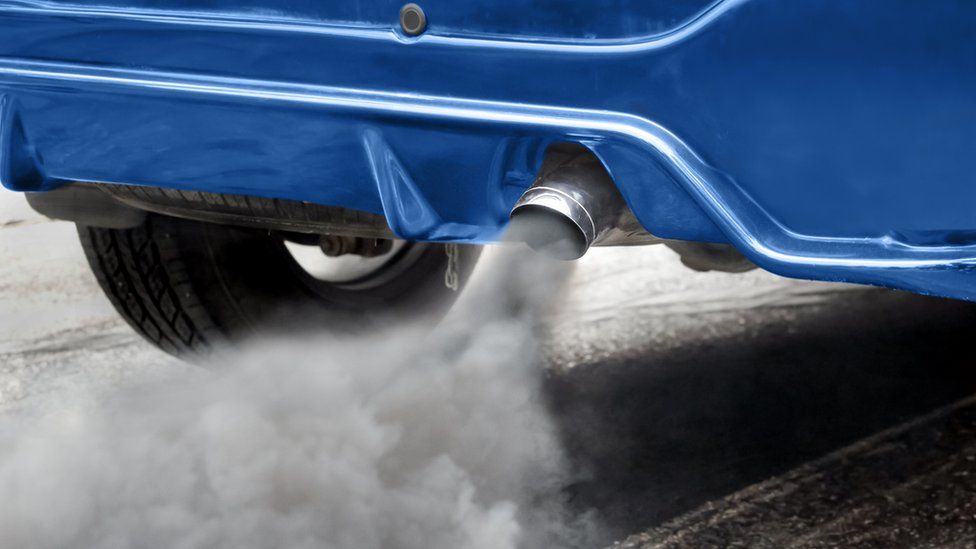 The Minister emphasised the increasing focus on biofuels and alternative fuels, noting that this is a top priority as India joined the Global Biofuels Alliance during the G20 summit.
"India imports 89% of its crude oil, which is a significant challenge. Hence, Prime Minister Modi has given top priority to alternative fuels and biofuels," the Union Minister added. He reiterated his stance on phasing out diesel engines, and stated that it is a dangerous fuel that increases the import bill.
He said: "Reduce the production of diesel vehicles or I will increase the tax on diesel until the cost becomes unbearable for the industry. Diesel has to be phased out one way or another. The industry must take the initiative."
Following Gadkari's remarks, shares of companies such as Ashok Leyland, Tata Motors and Mahindra & Mahindra, which produce diesel cars, fell as much as 2.5 percent. Shares of tractor manufacturers such as Swaraj Engines and Escorts Kubata were also down nearly 3 percent.
Also Read: Tata Nexon facelift to launch on Sept 14, bookings open. Here's what to expect