Here's how to retain your old vehicle after fitness test
The long-awaited vehicle scrapping policy is under discussion and Union Minister Nitin Gadkari said on Thursday that the vehicle scrapping policy would be a "win-win" policy that would help reduce pollution. In a statement on the vehicle scrappage policy in Lok Sabha, the Minister of Road Transport and Highways, and MSMEs said that this policy will bring about a major change in the country. It also looks like it will legally allow old cars to drive on the road after a fitness test.

In addition to Shri Nitin Gadkari's announcement on a vehicle scrappage policy, Kenichi Ayukawa, Chairman of SIAM, said: "All stakeholders have strongly felt the environmental and safety benefits of the sound system for removing vehicles. Unsafe or inappropriate from the road. The most important step is to create infrastructure for testing centers. Scrapping is rapid across the country, and SIAM will work on this front with the goverment. Mandatory scrapping of goverment vehicles older than 15 years as of April 1, 2022, is a step in the right direction. "
What do the current rules say about the fitness of a vehicle?

According to current rules and regulations, a private vehicle obtains a registration certificate that is valid for 15 years. Next, the owner must take the vehicle to the same RTO where the vehicle was registered for a fitness test. Proficiency testing is currently a manual event and an RTO representative is inspects the vehicle. The checklist includes the operation of the lights, gauges, brakes, and the general condition of the vehicle. Once the representative deems the vehicle "fit," a fitness certificate is awarded. The car or bike can then be on the road for another five years, after which the vehicle must pass the same test again.



What will happen when Vehicle Scrappage Policy comes into effect?

Under the New Vehicle Scrapping Policy, the process for obtaining a fitness certification will be stricter. Automated workshops will be spread across the country and you have to ensure that the vehicle being transported to these centers is in good condition. This is mainly because human interference will be greatly reduced and computers will take over. For example, if the vehicle on the test bench has misaligned headlights or the headlights are not strong enough, the computer will give you an "error". The moment a car fails any of the important criteria, a fitness certificate will not be presented. According to recent data, vehicles that fail the test will be considered "EOLV" or expired vehicles. The owner will then have the option to scrap the vehicle at designated RVSFs or registered vehicle scrapping facilities. We still have to see if the owner will have a chance to correct the issues and come back for testing.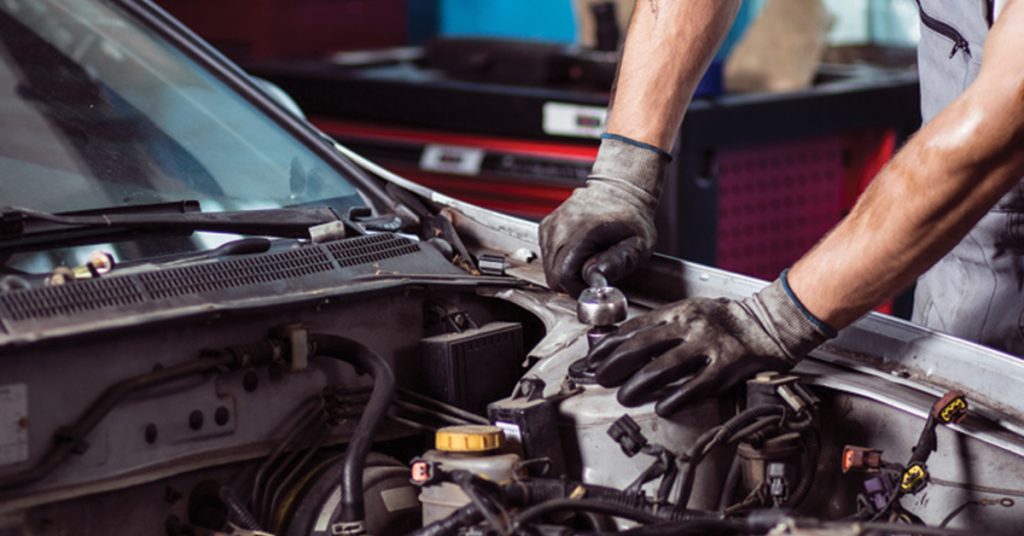 Human intervention is expected to be reduced in the new vehicle fitness test due to the introduction of computers in the process.
What happens once a vehicle fitness certificate is issued?

Once the vehicle goes through the fitness test and passes, it will be awarded an additional five years. Post this; The vehicle can freely run on the streets without worry. However, the owner must have a valid PUC certificate and the vehicle also has to be insured.
What is the cost of the fitness test and maintenance of your old vehicle?

Most details of costs are kept confidential. However, what we have lea
ed is that keeping your old car will lead to higher costs. This is to ensure people go out, get rid of their old cars and bikes, and buy new ones. First, the cost of obtaining a fitness certificate will be more expensive than it is now. Then there is the road tax that the owner must pay. An additional green tax will also be applied to vehicles over 15 years old. The green tax amount will be confirmed by the individual states. Therefore, in a highly polluted area, the green tax will be much higher than in a less polluted area.

Also Read: Junk your old car and get a 5% rebate from automakers on new purchase: Nitin Gadkari