Hero Electric, Bolt to set up 50K EV charging stations across India
Two-wheeler company Hero Electric announced on Wednesday that it has partnered with electric vehicle infrastructure provider Bolt to set up 50,000 charging stations in India next year.
As part of the collaboration, Bolt chargers will be installed in more than 750 Hero Electric touch points across India, benefiting over 4.5 lakh customers. In addition, about 2,000 Hero Electric riders will avail free Bolt charging units installed at their homes.
"We are delighted to partner with Bolt as their charging network will offer more affordable charging solutions, encouraging the switch to electric vehicles," Sohinder Gill, CEO of Hero Electric, said in a statement.
With rising fuel prices, this tie-up is expected to drive the adoption of electric vehicles and the move towards carbon-free mobility in India.
"Our mission is to enable carbon-neutral mobility and accelerate the adoption of electric vehicles in the country by building a robust charging ecosystem and retraining mechanics to deliver an improved electric vehicle driving experience," said Gill.
He added, "We are confident that this collaboration will enhance our efforts to reach the stated goal. This partnership will benefit the industry as a whole and enable e2W users to have easy access to charging stations across India."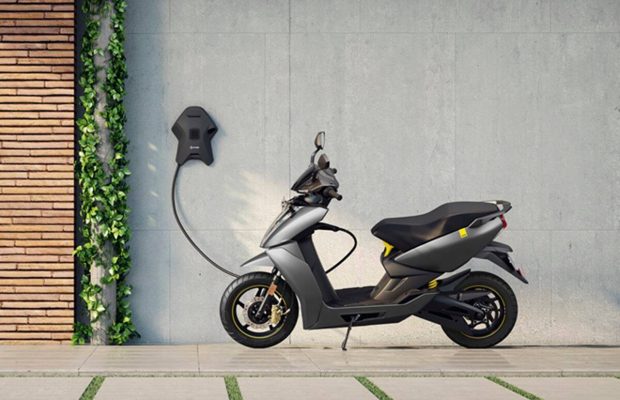 The partnership will help Hero Electric and Bolt achieve their shared goal of providing a robust, affordable and accessible electric vehicle charging infrastructure to encourage the adoption of electric vehicles in the country.
Bolt's charging network will be leveraged by both Hero Electric's business partners and EV customers, significantly reducing range concern.
In addition, Bolt will be integrated into the Hero Electric app and website, providing a one-stop solution for charging station locating, space booking and payment.
After installing Bolt charging stations, people can choose between public or private operating mode for their charging stations and set the price based on current business/EV rates.
In addition, subscription-based plans will be announced for Hero Electric riders to make it easier to use them, the company said.
Also Read: BMW X4 Silver Shadow Edition launched in India; prices start at Rs 71.90 lakh