5 essential tips for driving a Bike during the winter season
Cold weather doesn't have to stop your cycling adventures. By following these simple safety tips for driving a Bike during the winter season and adjustments, you can keep driving through the winter season. If you are an intrepid motorcyclist looking to hit the road this winter, read on to find out how you can ride until spring.
Top tips for driving a bike during the winter season:
Protect your bike from snow damage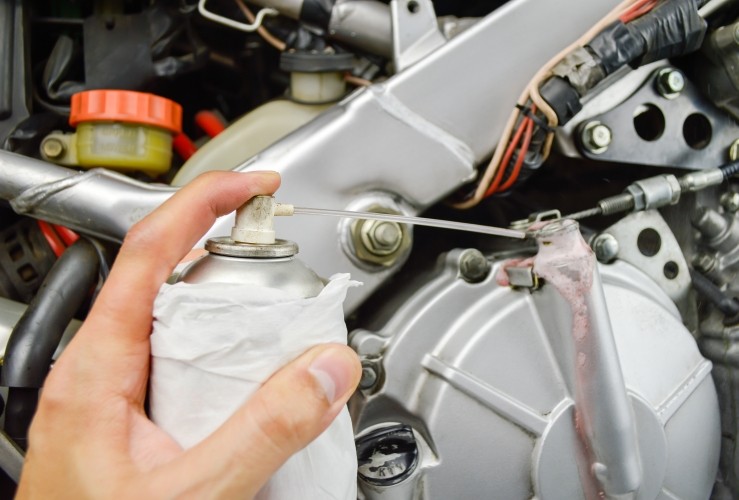 Moisture is one of the most serious hazards that cyclists face in winter. During the colder months, the moisture trapped in your bike freezes, and ice can cause the metal too brittle. If the inside mechanisms of your bike freeze, there is a real risk that they will malfunction or break. To avoid this, you must take precautions to help prevent moisture from spreading around the bike. A frozen drive chain will slow acceleration and may break, so be sure to clean and oil it regularly to prevent freezing. The same applies to the clutch cable, so be sure to lubricate it before and after riding. If you are riding a bike with a liquid cooling system, make sure there is new antifreeze in the water tank and that it has drained completely from the bike.
Fights winter dirt and corrosion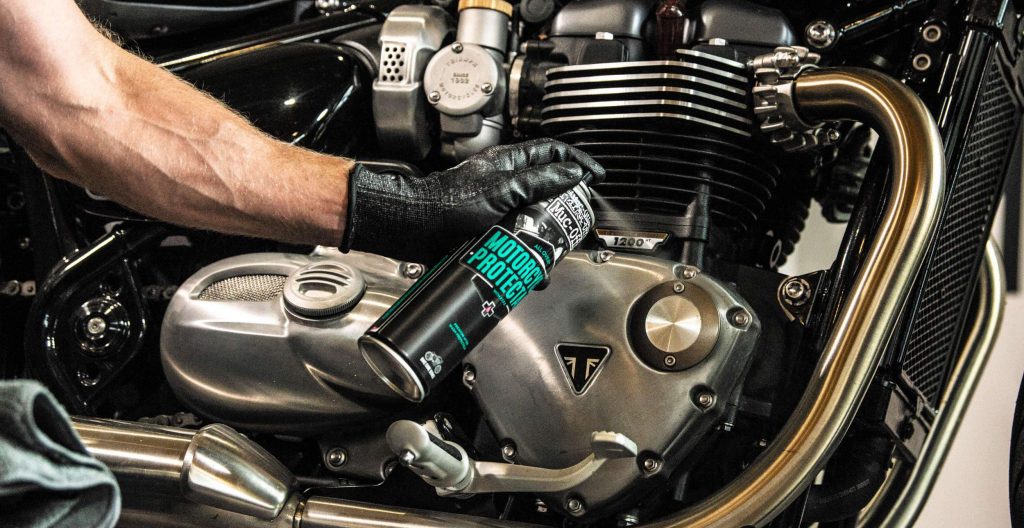 Sand, road heaters, and wet winter weather are the perfect recipe for a rusty bike. To avoid this, seal the end with a good surface protection liquid. If you really want to fight the dreaded rust, you will also need to thoroughly clean your bike after every ride. While this is a bit annoying, it is much easier than having to replace rusty or broken parts. It is recommended that you wash the bottom of the bike with cold water, as the hot water will simply dissolve the salt crystals, which means that they may penetrate the bike further.
Prepare before you go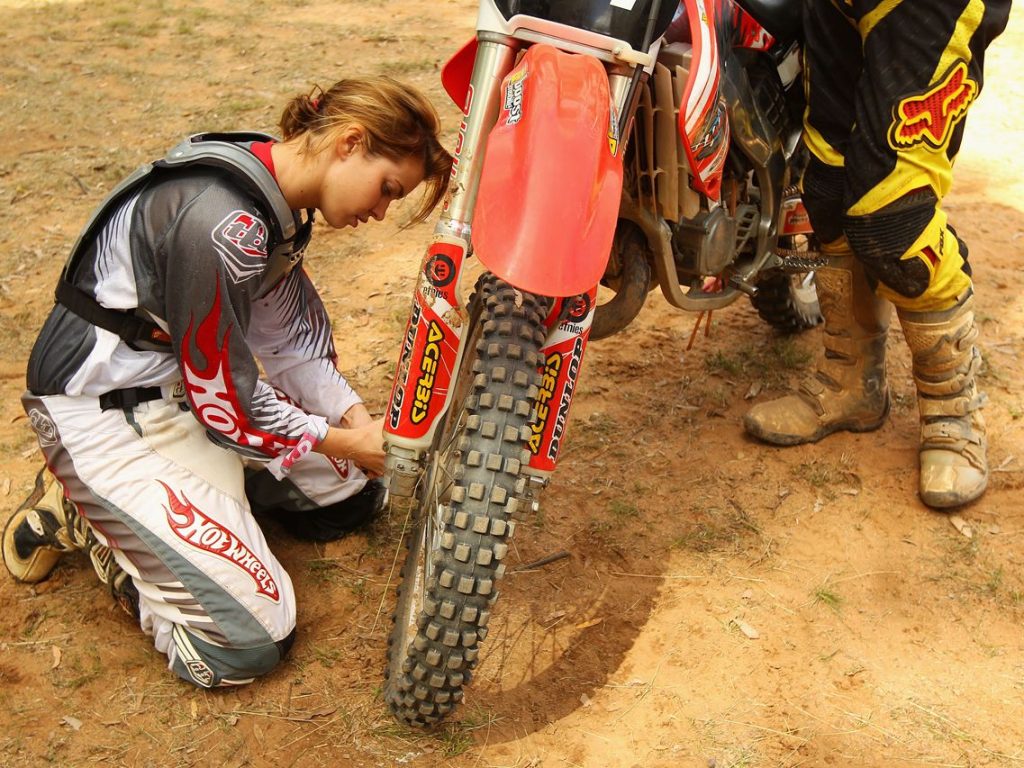 Instead of setting off straight on a trip, take the time to go through your safety checks. Use the T-CLOC method, which includes checking tires, controls, lights, oil levels, chassis, and fixtures before every trip. If this is your first time outside, let your bike run for a few minutes to warm up the engine before starting. You should also set up an emergency survival and repair kit and take it with you every time you travel.

(RELATED: Air Pollution: Top Five Best Affordable Air Purifier Cars in India )
Stay warm with the right gear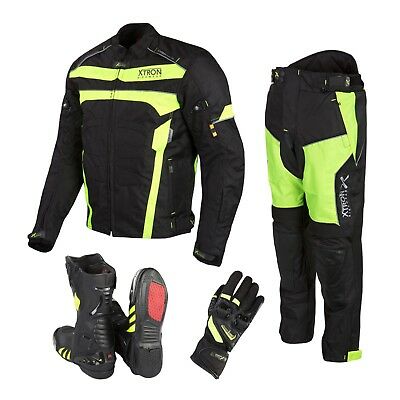 Driving in very cold temperatures without the right equipment is dangerous and not fun either. Beat the cold by storing thermal underwear and putting them under a thick, waterproof jacket. A pair of heated inner glove liners will help isolate your fingers but still give you the dexterity you need to operate your bike.

(RELATED: Top 10 car maintenance tips for car carefree driving )
Know when to stay out of the way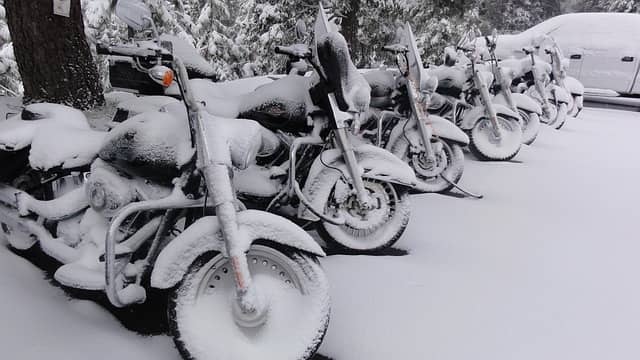 The key to biking in the winter is accepting that sometimes you need to take it easy. Snow and ice conditions are no joke: According to the Charitable Brake Association for Road Safety, stopping distances can increase tenfold during winter conditions. So, plan your outings based on the weather forecast and don't drive in snowy or windy conditions, or when roads are icy, dark, and unpaved. While roaming freely on the road is a lot of fun in the summer, in the winter you have to stick to a plan. You don't want to end up lost in the cold or hit an icy or dark road.

So these were the few tips for driving a bike during the winter season, follow them and be safe these coming winters.

READ MORE: Nissan is in talks with a US startup to produce Titan electric trucks