No major impact on CV sales as BS6 OBD-2 norms kick in
With the Indian auto industry migrating to the new BS6 OBD-2 standards on April 1, 2023, there has been a concern about the impact on the automotive retail business. But the industry is confident it's ready this time, and that's best evidenced by the trends across CVs.
The commercial vehicle segment is expected to experience a 5 percent price increase as a result of the introduction of new emissions standards. But the pace of infrastructure growth, the focus on manufacturing and the better availability of financing are seen as factors that may deter impact and help improve retail sales.
Rajesh Kaul, Vice President of Sales and Marketing at CVBU, Tata Motors, says the new vehicle emission standards are a step in the right direction and the company will use this opportunity to add more value to buyers. The government will generate strong demand in all segments and applications. Segments such as e-commerce, consumer goods, construction, mining, steel and cement will continue to drive demand in the M&HCV and I&LCV segments. Similarly, the additive small vehicle segment is expected to continue to perform well based on demand for Elastic from agriculture, dairy and e-commerce."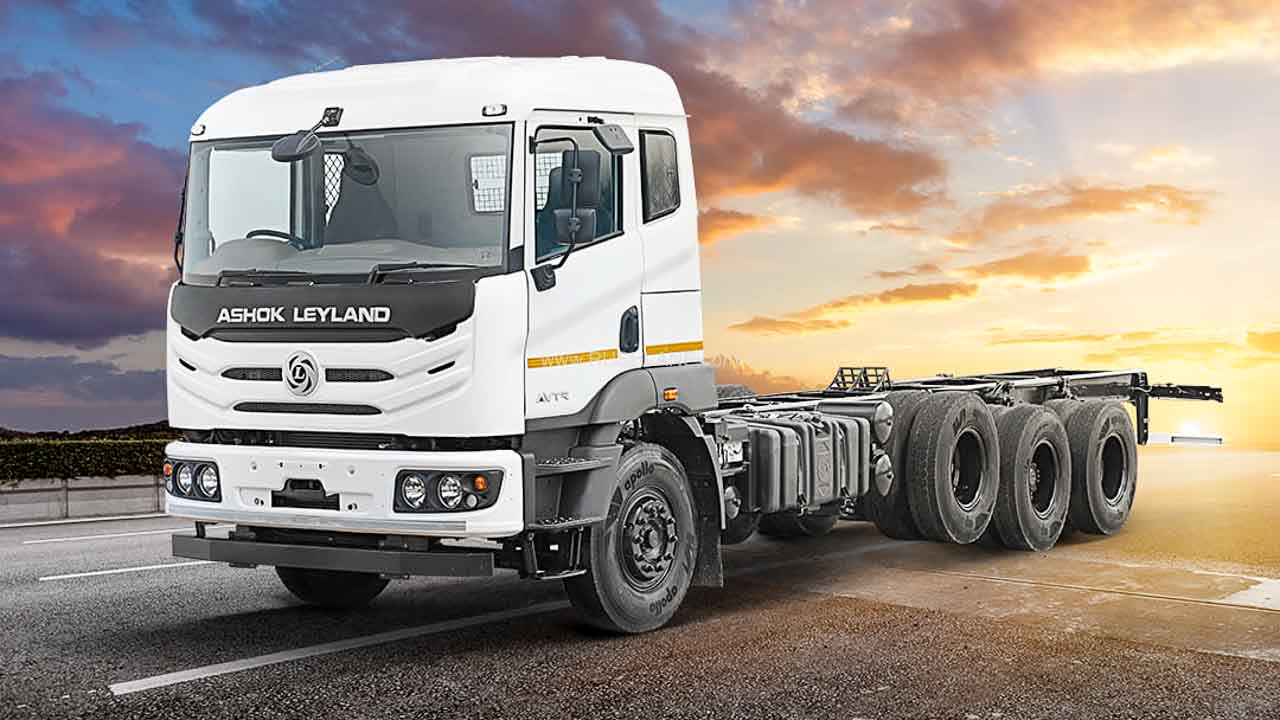 Manish Raj Singhania, President, FADA, too echoed a similar view: "Switching to BS6 OBD-2 standards is inevitable. There may be some initial pressure on two-wheelers and passenger cars. But for the segment of commercial vehicles, I don't." I think there will be some significant impact." Nearly 80 percent of retail sales come from large fleet operators. These customers have long-term contracts and buying strategies. Their buying decisions are not easily swayed. They may not be as significant as it was from BS4 to BS6".
Vinkesh Gulati, FADA's director of research and academics, emphasized the limited scope of the impact: "The industry was aware of the timeline for the new standards. As a result, I do not see a significant impact on retail CV performance. In fact, Since most of CV's customers are large fleet owners, the retail price increase would be minimal for them."
However, he warned of a marginal decline in the first quarter of fiscal 2024 due to early purchases in the fourth quarter to take advantage of the "fiscal year-end depreciation benefit."
Also Read: The 4 Types of Hybrid Cars: What's the Difference?