Nissan Announces Plans For Expansion
Nissan Motor Company aims to expand its footprints in Middle Eastern, Indian and African markets as a part of its six year midterm plan. It aims to maintain and build strong profit margins int he region by developing a partnership with the local talent in order to meet the changing demand of automobiles. The company has projected an increase of 40% in the regional sales by bringing more than 12 million vehicles by 2022.
Nissan also plans to accelerate the Datsun brand's presence in the market and will continue to increase the market share in India, Turkey and Saudi Arabia. It plans to expand the product range provided under Nissan Intelligent Mobility and will provide new services in autonomous driving systems, electrification and improved connectivity tools will be introduced.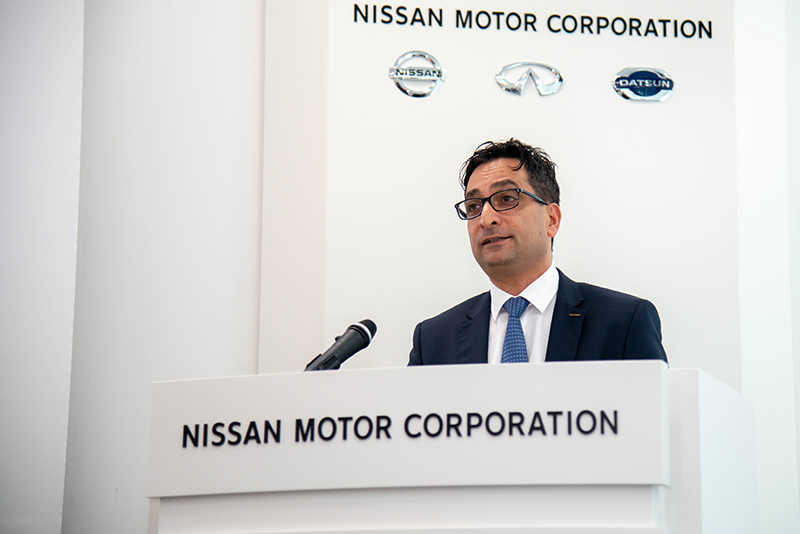 Peyman Kargar, the chairman of Nissan in the Middle East, India and Africa stated that the ambitious plans of the company reflect the exciting opportunities that lie ahead. Nissan has a strong presence in the fast growing region and the company is well positioned to maximize the growth and make a strong contribution to the overall performance of Nissan. According to the mid-term plan, Nissan is targeting an annual revenue of 16.5 trillion yen and an 8% core consolidated operating profit margin by 2022. It has laid out specific plans for each region it plans to expand into.

The automaker wants to increase its market share in South Africa which is currently ay 10%. Its sales in South Africa jumped by 26% as 53,400 vehicles were currently in the market. The introduction of new models like new Nissan Micra is expected to boost the demand further. The company wants to strengthen its dealership network in India and develop the power of Nissan and Datsun brands through initiatives which include sponsorship of the Inte
ational Cricket Council. It has already built a strong foundation for growth in India with its 480,000 vehicle capacity plant and a large research and development center in Chennai. It has also established a strong alliance with Renault. For the Middle East, Nissan will add new models its strong presence and build on the sales of 96,600 vehicles recorded in 2017.