Hyundai Tucson refreshed facelift unveiled
The South-Korean carmaker has marked the entry of the fresh upgrade of Hyundai Tucson in the New York Auto Show this year. The redesigned SUV is loaded with features on and off the screens and more adjustments in the finished look.
Vice President Marketing and Product, Hyundai Motor Europe, Andreas-Christoph Hofman commented, "The New Tucson brings a fresh look, creating a consistent appearance with our latest Hyundai models, as well as a series of enhancements to the driving and ownership experience".
So lets look at what's there to amaze; the newest edition of the car is equipped with full LED headlights and wrap-around tail lamps this time and it has the cascading trapezoid front grille with four chrome slats just like all the other freshly lined-up cars in the Hyundai industry. The allow wheels have been set up to a 19" size. There are also makeovers on the rear bumper, license plate, faux skid plate and muffler.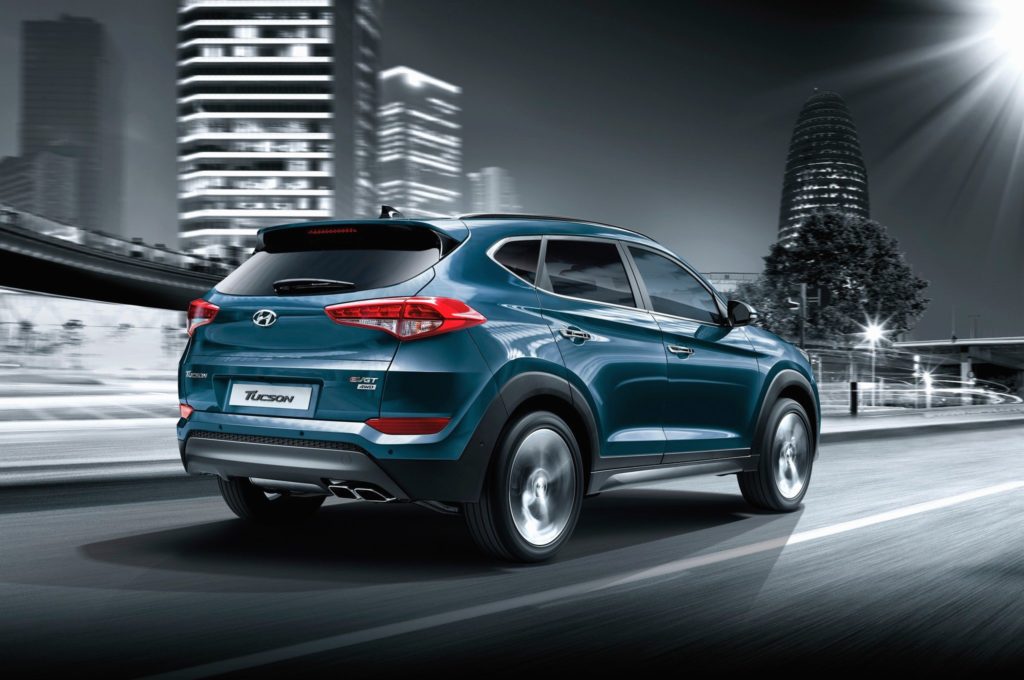 Moving inside the automobile, there are major alterations done on the console and dashboard. A touchscreen infotainment complemented with Bluetooth connectivity, Apple CarPlay, Android Auto, and 3D Map assisted navigation now floats right above the dashboard and the air vents have been smartly repositioned beneath the screen to avoid needless disturbance. The seats have also been refu
ished, and contain the new Forward collision-avoidance assist and lane keeping assist for the new model. The cabin also exhibits an all-new electronic parking brake to add the cherry on top.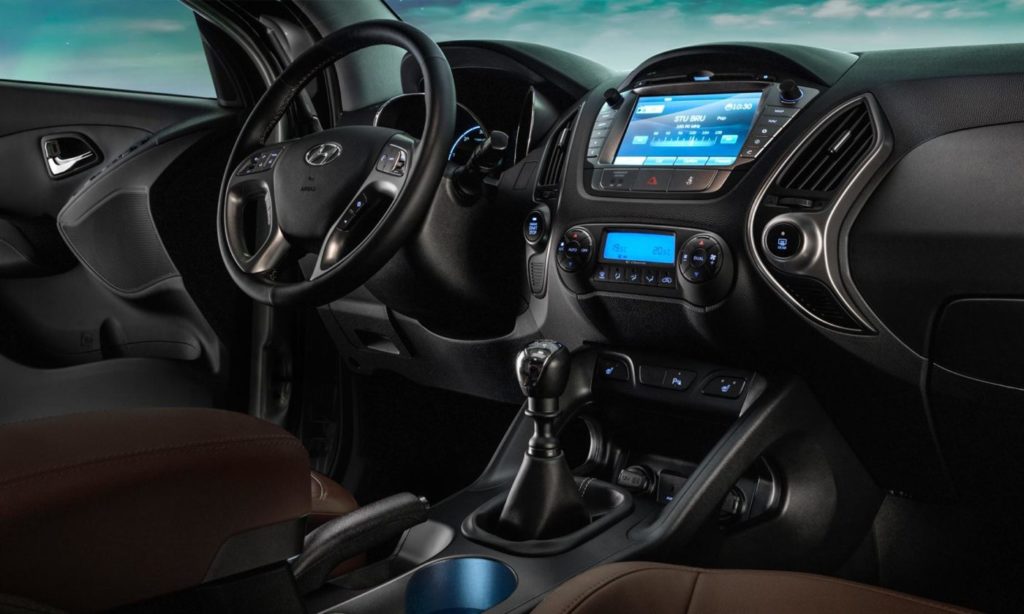 Looking inside the hardware of it all, there are a few changes still to surface. The new Tucson comes with both petrol and diesel variants. The petrol powertrains have a 1.6 Litre engine boosting 131 bhp with a 6-speed manual transmission and 176 bhp with the same transmission or a 7-speed dual-clutch (DCT). The diesel variants are; 2 Litres with 6-speed manual and 8-speed auto gearbox at 185 bhp, and a 1.6 Litre engine of with the similar 6-speed amnual and a 7-speed DCT in 114 bhp and 132 bhp options.
It's still not fixed as to when the Tucson will arrive in India, but lets enjoy the facelift and wait for your tu