eBikeGo acquires Kustard Technologies for EV telematics and fleet management systems
eBikeGo, an electric two-wheeler mobility platform, has acquired tech firm Kustard Technologies, a digital product and innovation studio, for $2 million. Kustard Technologies has experienced growth in the three years since its inception, expanding at a profitable rate of 60 percent prior to the acquisition. With this acquisition, eBikeGo plans to build an FMS (Fleet Management System) to work with delivery giants like Amazon, Flipkart, Big Basket, and more. It will also aid remote diagnostics of electric vehicles to achieve preventive maintenance, such as monitoring the condition of the vehicle, engine, battery, controller, etc.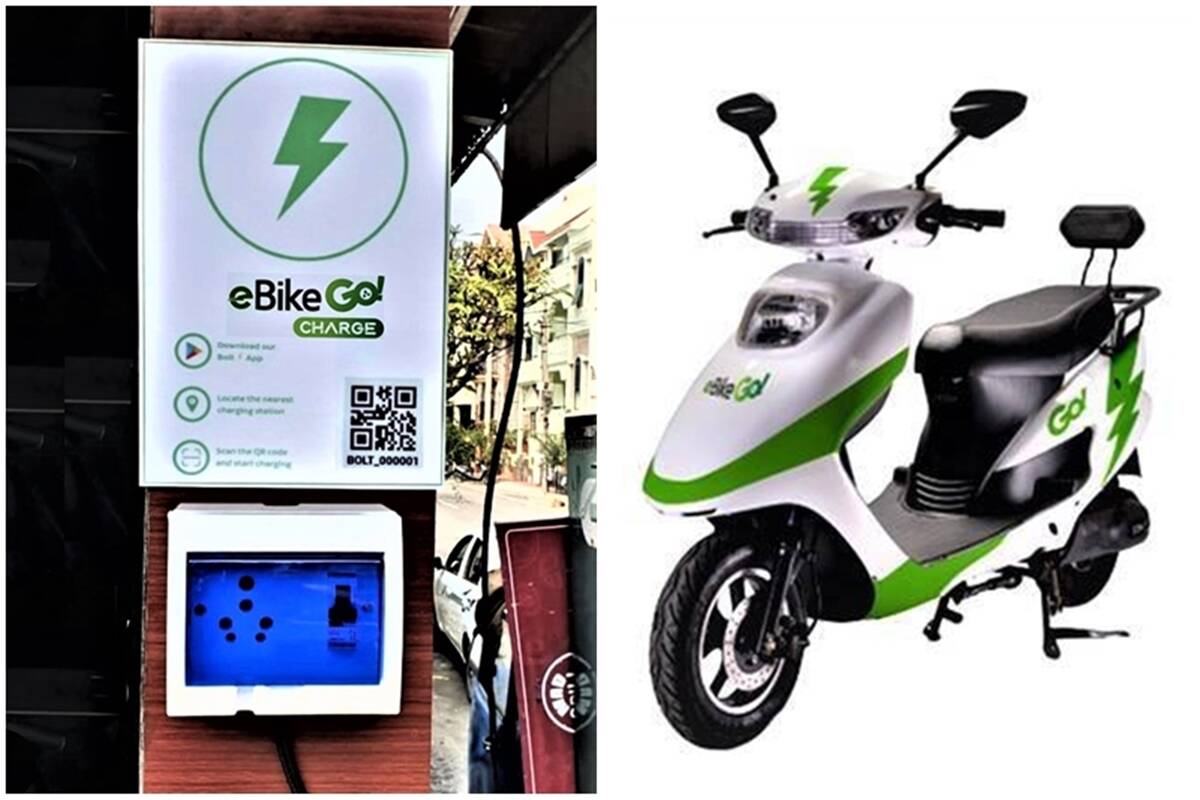 Besides the acquisition of the company, eBikeGo has also expanded its team by integrating 20 leading and trained developers from the electric vehicle technology industry, in order to contribute to the product, design, innovation as well as UI and UX. With the help of the recently acquired Kustard Technologies team, eBikeGo is already developing an Internet of Things platform that will enhance EBG Matics' mobility devices. This will result in smarter fleets making them more efficient in India's electric vehicle ecosystem. This device follows the formula 0.5 - 5 - 50, where 0.5 indicates that the vehicle must be repaired within the first half-hour in the event of any breakdown or failure, 5 indicates that the vehicles and their assets should last at least 5 years, and 50 indicates that Maintenance should only be half the cost.
With its increased adoption, electric vehicle insurance and financing is now significantly less expensive. EBG Matics data may be used by EV fleets to identify ideal models for the best financing. It will also help insurance agencies with passenger safety data that can be used to adjust their insurance policies.
Also Read: Spark Minda Group acquires Stoneridge JV stake, eyes more acquisitions in future with a $100 million investment plan