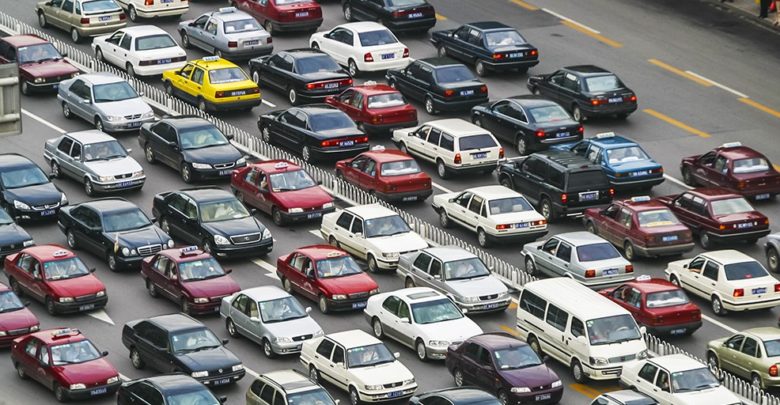 Supreme Court has bad news for the people who are looking forward to enhancing the look of their vehicle by modifying. As per the recently passed verdict, people can no more modify their vehicle by adding additional parts apart from what has been provided the manufacturer as it is against the law now. The transport authorities now have the legal right to cancel the registration of any vehicle who have modified the vehicle and not meeting the manufacturer's specifications.
The apex court bench passed the law on the 9th of January, 2019 which consisted of Justice Vineet Saran and Justice Arun Mishra. This is a big blow to the earlier Kerala HC's verdict which allowed the vehicle owners to do a modification to their vehicle as per their need. Now, if you are about to register your vehicle, it is mandatory for you to make sure that the vehicles match with the manufacturer's specification of the same. The vehicles who fail to meet the manufacturer's specification are eligible to get their registration cancelled under Section 52(1) of the Motor Vehicle Act.
Even Engine change is not spared
Regardless if you are replacing the old engine with a new engine from the same manufacturer and with the same capacity, you will need to grant permission from the court first. If there is any alteration with any part of the vehicle, then the vehicle owner may end up losing the registration of the vehicle. As per the Section 52(1) of the Motor Vehicle Act, it is stated that "No owner of a motor vehicle shall so alter the vehicle that the particulars contained in the certificate of registration are at variance with those originally specified by the manufacturer." Any owner who is looking forward to doing any modification to their vehicle must get prior permission from the registering authority.
The modifications that are allowed
The good news of Section 52(1) of the Motor Vehicle Act is that there are some modifications that can be done on the vehicle which will be eligible for getting registered. Modifications such as the color of the vehicle or small fitments are some of the exception that the court provided for the people who are not contented with the original attire of their vehicle. As per the supreme court, the main motto of the law is to stop the alteration of the originality of the vehicle by fitting it with modified parts which contribute towards more pollutions as well make it hard for the lawmakers to identify the vehicle. But people who are doing minute changes to their vehicles such as changing the original paint or small fitments are eligible for getting registered. Moreover, the bench also allowed the usage of CNG kit in a vehicle.
The one thing that remains uncertain is the future of the companies who are engaged in the modifications of the vehicle for enhancing the look of the vehicles.